As the 15th largest bank in the United States with approximately 1,500 branches and 2,000 ATMs across the Southeast and Midwest, Regions Bank continues to set its sights on growth, all while keeping a focus on customer service.
Settling into their newest market of Chicagoland, there are a number of synchronicities that have executives at Regions excited about the move. "We believe our products and programs can really play well in the Chicago landscape because they serve all market segments," Vice President Howard Ackerman says. "A bank like ours needs to be in a city like Chicago. We want to become part of the fabric that is this powerhouse of the Midwest."
Vice President and Mortgage Production Manager Chris Kopec adds that the bank brings a different perspective on mortgage lending than many of their competitors. "Our company succeeds because we use our experience, passion and financial strength to help customers reach their goals. It's really not rocket science; we listen to our customers and help them on their path," Kopec says. "We are not just another big bank. We know clients have many options, and we are prepared to compete and earn their business by going about our days like our clients go about theirs: by working hard."
That customer-centric approach translates into the wide range of products and programs Regions Bank offers. But it's also present in their balance sheet, which currently includes more than $38 billion in residential mortgage loans, representing 46 percent of the consumer loans they hold. "We hold our non-agency loans on our balance sheet. This includes our non-conforming loans, our 100 Loan to Value No Mortgage Insurance Affordable product, and other specialized loan programs which make us different than many of the other lenders," Ackerman says. "Regions is very committed to growing the mortgage business. We like mortgage loans as a product both to offer to our customers and as an asset to hold on our balance sheet."
Some of Regions' more unique mortgage offerings include loans for emerging professionals with 3 percent down and no private mortgage insurance, and loans for medical professionals and first responders. Most recently, the bank rolled out a program for individuals with Deferred Action for Childhood Arrivals status, which is particularly important given the recent news that FHA loans are not available to the so-called "dreamers."
Regions' new-construction and renovation loans are also unique in that they are "one-time close" products that allow consumers to pick the eligible loan they want, including a 30-year fixed rate. Many banks offer construction loans as an adjustable-rate mortgage, which results in the customer needing to refinance into a fixed-rate loan later. The one-time close product also means customers can avoid pulling a second credit report and reverifying income.
"Regardless of the product, we're going to be able to assist the client," says Executive Vice President and National Sales Director Bob Cabrera.
Along with offering one-on-one assistance to their clients, Regions Bank has prioritized utilizing technology as another layer of its customer service. This allows the bank to dramatically cut down the time it takes to close a loan. Vice President and Mortgage Production Manager Walter Krajewski says the bank averages 29 days to close, which is well below industry averages. "We know technology drives a good customer experience and efficiencies. Faster closings mean happier clients — and happier real estate agents, too," Krajewski says.
Vice President and Mortgage Production Manager Luis Segura says Regions' easy-to-use customer portal gives clients the option to upload necessary documents directly and enables them to track the status of their loan throughout the process. It also allows the bank to pull in customer income and asset information.
This communication, Segura says, is carried over to real estate agents involved in the transaction. "Real estate agents want to know we're handling their client with care and communicating exactly where we are in the process. We make sure of that, while being mindful of privacy," he says.
To those individuals interested in working in the mortgage industry, the Regions Bank team says they are always hiring. On average, they aim to grow their staff between 5 and 10 percent every year. In 2018 alone they grew their mortgage salesforce by 20 percent.
"We want to grow in every market by hiring terrific people. If we find great people, we're going to hire them," Cabrera says. "We want people who care and trust one another. We're looking for professionals who are passionate, enthusiastic and transparent. Life is short. Let's have fun while we're doing this."
Ackerman adds that while the proverbial "we're hiring" sign is always on, they're also selective about the types of people they want to bring on. "We're focused on building a team of well-respected professionals who know their markets and are looked upon as experts due to their great reputation," says Ackerman.
To support this market knowledge base, Ackerman says employees are encouraged to attend community events and join various organizations and Realtor associations. The company's Raising Hands initiative promotes charitable contributions and volunteerism among employees. "For Regions, a commitment to making communities better through volunteering is at the heart of our business," he says.
Vice President and Mortgage Production Manager Donald Meadows says he has never experienced a working environment quite like Regions Bank. "You can tell a lot about a company by the way they treat their staff," he says, noting that the company has its own twist on the Golden Rule. "Here at Regions, we believe in the philosophy that if you make your staff just as important as your customers, they will treat your customers the way they are treated."
---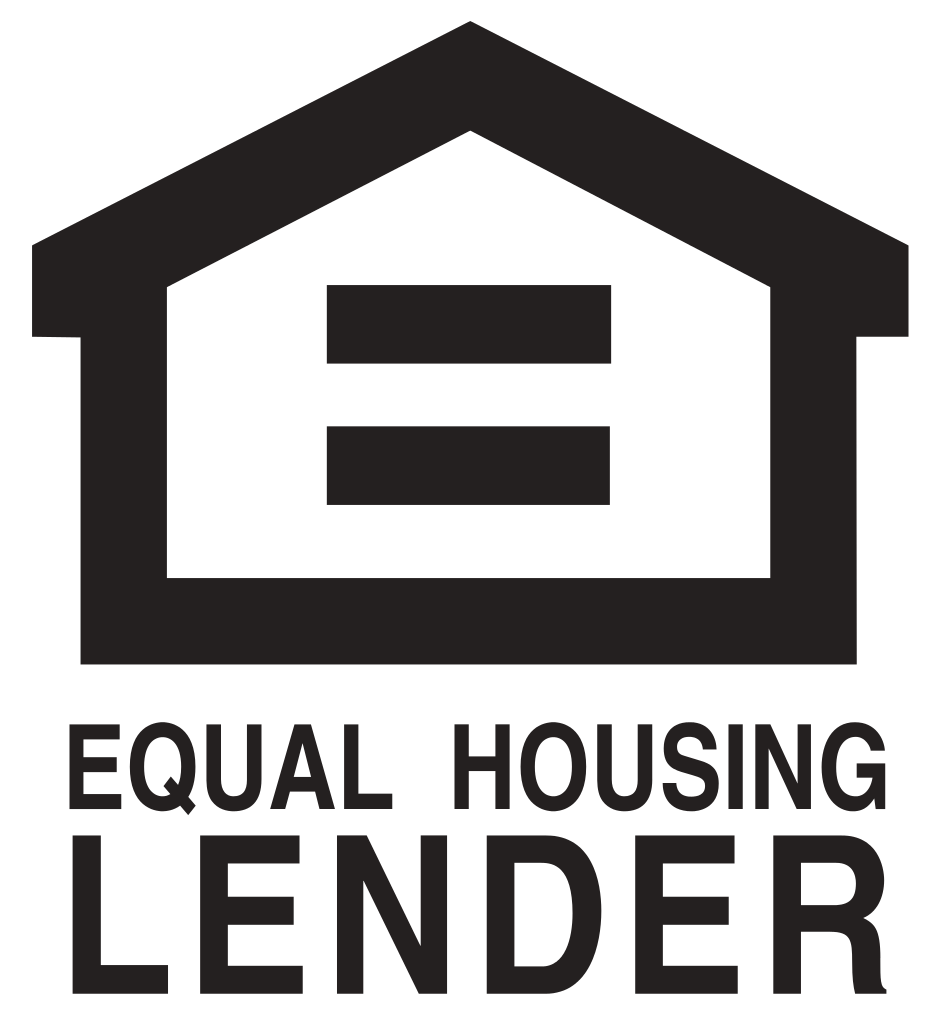 ©2019 Regions Bank. Member FDIC. NMLS# 174490. All loans subject to qualification, required documentation and credit approval. Certain exclusions may apply. Loan terms and availability subject to change. Regions and the Regions logo are registered trademarks of Regions Bank. The LifeGreen color is a trademark of Regions Bank. EEO/AA/Minorities/Females/Disabled/Veterans. This is a paid advertisement. (7/19)