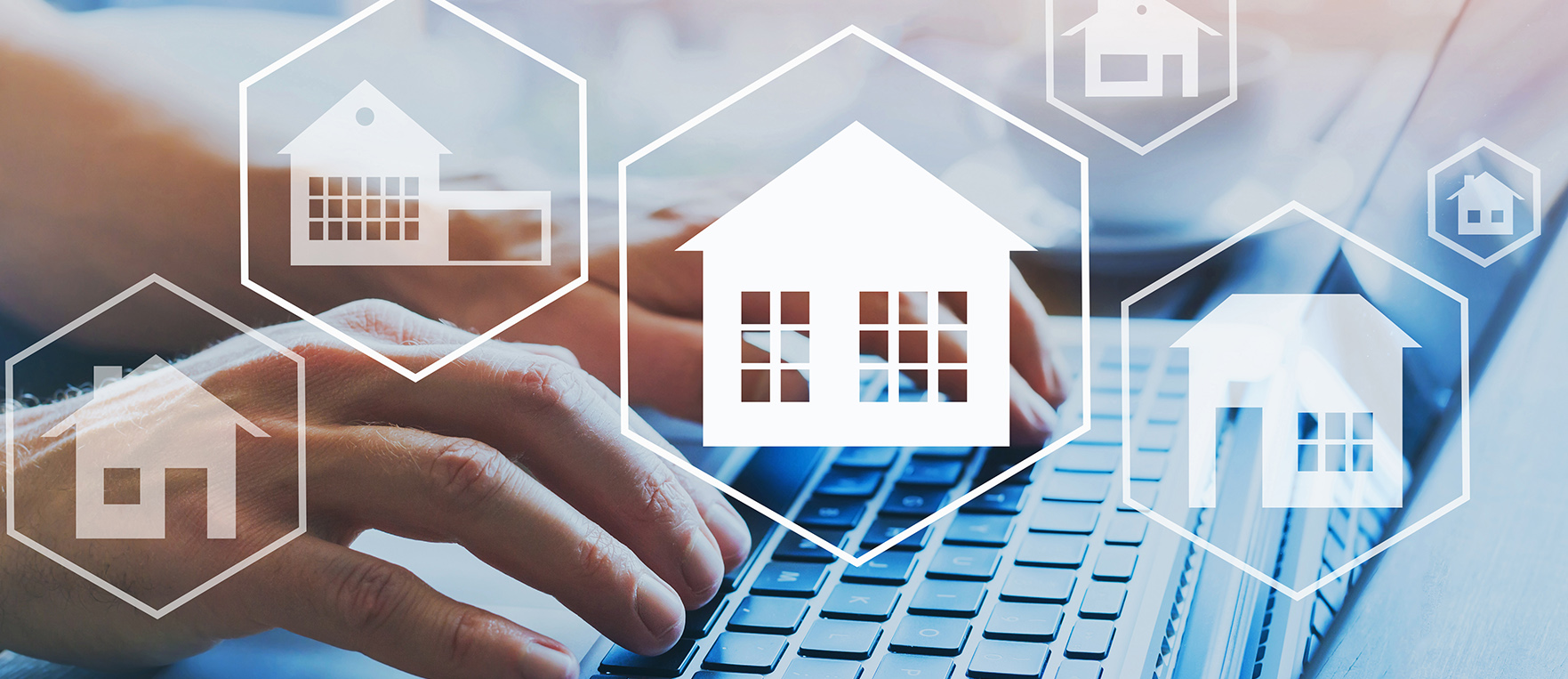 While the advent of AirBnb and the home sharing economy has ramped up opportunities to profitably get into the real estate investment industry, if you want to be successful in it, you need to be smart about it.
With relative ease, a homeowner can generate new or improved income by leasing their property on these short-term rental and occupancy platforms. As a result, some of the prior barriers to entry into the world of real estate investing have been reduced, making this income stream available to a greater number of property owners as a secondary source of income. The danger, however, is that when property owners treat this as a secondary business, they fail to take the proper legal steps to fully protect their property and investments.
Registration in compliance with local government is now a well-known requirement in most municipalities. But that is just the tip of the iceberg and just enough to get you into serious problems. The notion of making income quickly and easily often makes people jump into this business without the proper planning.
The right structure of the business is critical. Running and operating it in your personal name puts all your personal assets at risk. As well, there are liability and tax consequences that you need to know about — and factor in — when deciding how to best set up your business. And then, once that decision is made, you need to ensure that you conduct the business in a way that conforms to the laws governing that particular structure.
As an example, if you set up a limited liability company (LLC) without setting up a separate business bank account in its name or without putting coverage in the LLC name, you could run into liability or insurance coverage issues.
Using good contracts is equally important. All your careful planning and structuring will do you no good if your legal paperwork fails to be consistent with that planning. And if your contracts are poorly drafted, lacking specific legal provisions, you will not only be undermining all the time, energy and hard work you put into creating your business, you could easily see your new found income evaporate or, worse, turn into significant losses.
At Erwin Law, we have represented thousands of real estate investors since 1992. We know how to protect your business and maximize your results. For a partner you can trust and rely on, visit us at erwinlawfirm.com or call us at (773) 525-0153.