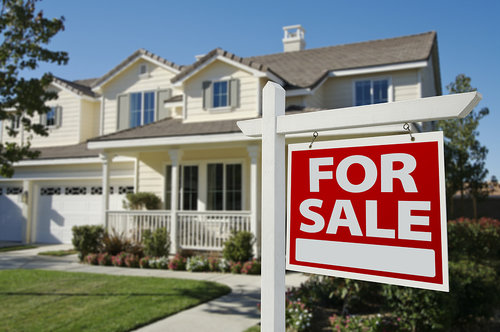 The intense cold experienced this January prevented more than just a couple cars from starting. According to the RE/MAX January 2019 housing report, home sales in Chicago also experienced a decreased year-over-year change of 11.2 percent, going from 5,878 units sold in January 2018 to only 5,222 last month.
"January's extreme weather conditions contributed to slower activity in Chicagoland's residential housing market," said Dana Tuggle, vice president of RE/MAX Central Region. Will County, which reached temperatures as low as -23 degrees last month, had the largest percentage decrease in home sales, going from 561 in Jan. 2018 to only 456 in Jan. 2019. This created a change of -18.7 percent, beating Lake County's percent change by 2.3 percent. According to Tuggle, "Kendall County was the only county in January 2019 to see an increase in home sales year-over-year."
Despite the decrease in home sales, the median sales price for homes in Chicagoland has gone up. Median sales prices experienced a one percent change increase between January 2018 and January 2019 with Grundy County undergoing the highest increase at a 36.4 percent change.
"The January decrease in home sales and increase in median sales price also mirrored national housing trends," said Tuggle. However, this situation may not hold for long. Realtor.com recently predicted that the national growth of home sales prices will slow down to a rate of increase of only 2.2 percent this year.
Despite the rising prices making it more difficult for homebuyers, the average amount of days between listing and signing a contract decreased by one day between 2018 and 2019. The total days on market went from 56 last year to 55 in January 2019.