While Pantone's color of the year gets the most attention, many of the big paint companies come out with their own predictions of what colors will be hot in commercial and residential interiors in the next year. Check out this palette to hone your staging eye for 2019.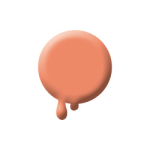 Valspar: Orange Slice
2002-1B
This juicy tone is perhaps the closest that paint companies came to Pantone's 2019 choice of Living Coral. It plays nicely with the muted blues and greens that dominate the rest of the crowd this year.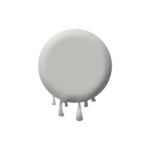 Benjamin Moore: Metropolitan
AF-690
Who says gray is passe? This hue is an easy background on which to layer the bolder colors favored by some of the other companies featured here.

HGTV (by Sherwin-Williams): Reflecting Pool
HGSW2324
Sherwin-Williams recommends dressing this light jewel tone up or down by pairing it with natural hues for spaces that must exude calm and jazzing it up with vivid colors where needed.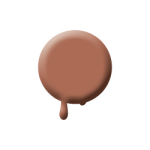 Sherwin-Williams: Cavern Clay
SW7701
Evoking terracotta and leather, this tone lends a decidedly Southwestern vibe to any space. It pairs nicely with natural stone and bright greenery.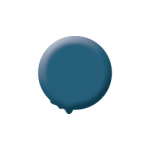 Behr: Blueprint
S470-5
Inspired by architectural blueprints, Behr's "honest, approachable" color of the year may be a bit dark for smaller rooms. However, it offers a subtle sophistication that would be welcome on any accent wall.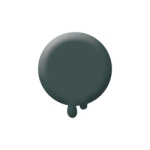 PPG Diamond: Night Watch
PPG1145-7
The darkest of the bunch, this deep green could be used to quickly update a listing's kitchen cabinets. PPG also suggests using it to create a "show-stopping front door."