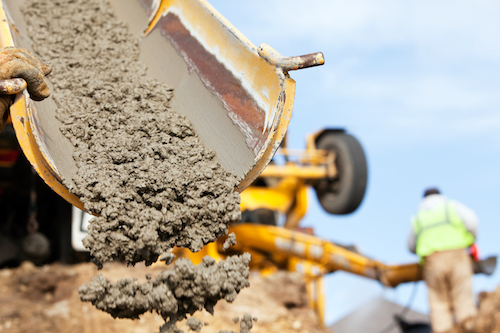 The U.S. Census Bureau's monthly New Residential Construction report showed builders broke ground on new homes and apartment buildings at a much higher rate in August compared to the prior month or last August. Housing starts grew by 9.2 percent on a monthly basis, a stronger showing than the 0.3 percent decline in July and the 11.4 percent drop in June.
But it was the details contained within the report that economists gravitated toward, many of which sent a mixed or negative message on the housing market's near-term outlook:
Construction permit applications fell by 5.7 percent from July and were down 5.5 percent on the year, the fourth month in the last five to see lower rates of permit applications.
The multifamily sector performed much better than single-family builders in terms of new construction in August. Multifamily starts rose by 29.3 percent, while single-family starts grew by only 1.9 percent.
While costs have eased somewhat in recent months, the National Association of Home Builders estimates that new tariffs on Canadian lumber have increased homebuilding costs by $7,000 per home on average. New tariffs on Chinese tools and materials may shrink builder margins further in the coming months.
"Slower single-family permits is not what we would expect given the underlying economic fundamentals," said Zillow's chief economist Aaron Terrazas in a statement on the new construction report. "Residential construction permits are the most reliable indicator we have of the new housing supply pipeline – and right now, that pipeline feels broken."
The Census Bureau did find the rate of new home completions was up from last month as well as from August 2017, which may provide some relief to the supply-constrained housing market. But economists including Terrazas and Danielle Hale, of Realtor.com, were hoping for signs of forward progress that weren't apparent in the August report.
"Although the jump in starts is good news for the overall economy because multi-family construction will boost GDP and provide jobs and incomes to the builders, the overwhelming majority of multi-family construction is built for rent," Hale said in a statement. "It will offer no relief to the inventory-starved home buying market, and could exacerbate the trend of renting becoming more affordable than owning."