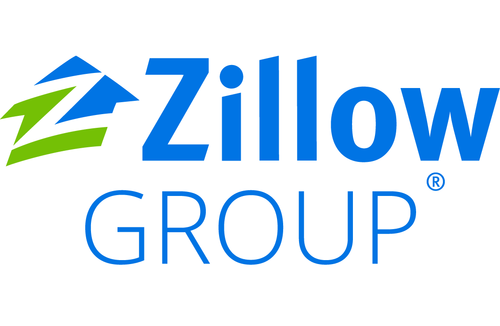 Zillow Group has announced its acquisition of Mortgage Lenders of America, and will use the company for its Zillow Offers program.
The Zillow Offers feature started last year as Instant Offers and allows Zillow to buy and sell homes. The program began as an outlet for buyers to receive offers from investors and buyers, but is now solely a program for Zillow to sell the homes, according to HousingWire.
Zillow Offers is currently active in Phoenix, Atlanta, Denver and Las Vegas. The feature debuted in late May when Zillow purchased its first home in Phoenix to directly sell the property.
"Now that we are buying and selling homes through Zillow Offers, we believe that having our own mortgage origination service as an option for consumers will allow us to streamline the process for people who buy a Zillow-owned home," said Greg Schwartz, Zillow Group president of media and marketplaces.
While Mortgage Lenders of America takes part in the Zillow Offers program, it will still offer mortgages to other customers. The company is remaining at its headquarters in Overland Park, Kansas, and the current president, Philip Kneibert, is continuing his role in the organization as general manager.
Zillow investors haven't accepted the news well at first. Despite the company's 22 percent year-over-year increase, Zillow's stock dropped nearly 20 percent after the acquisition announcement on Monday, according to Fortune. Some stock market experts criticized Zillow's risky move, while others believed it would bring a profit to the company and predicted stocks would eventually rise again.
Financial details of the deal have not been disclosed, but the transaction is expected to close by the fourth quarter of 2018.