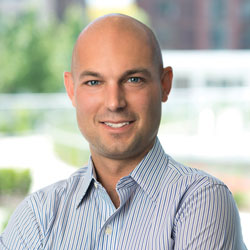 When you're spending time working with clients, hosting open houses and showings or helping them through the closing process, it can often be difficult to take a big-picture view of your career. But it's important to spend time creating or curating your real estate brand, which should be unique and memorable so that potential clients take notice of your services. In today's mile-a-minute world, you have to make an instant impression that shows people your mission and your motivation for helping them achieve their real estate dreams.
Our cover story is devoted to the art of building and developing a real estate brand from both an agent and a brokerage perspective, with a list of ideas and trends that might help kickstart your inspiration. Marketing and design managers at top local brokerages share their brand strategies, and we get to hear the perspective of agents as well in our latest survey.
How do you build a real estate brand? Tell us at blake@agentpublishing.com.