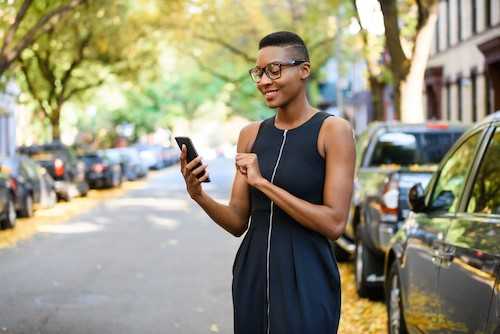 Chicago's @properties announced Carma Baker as the company's new vice president of education and broker development.
"With her positive energy, love of real estate and passion for helping brokers build stronger businesses, we know that Carma will be a natural fit here at @properties," said Thad Wong, co-founder of @properties. "She shares our belief that by learning from each other and working together, we can all help one another improve, innovate and grow."
Baker, who previously worked at Coldwell Banker Residential Brokerage, will be responsible for expanding the agent development program. Baker will serve the North Shore and North Suburban regions by creating workshops and programs for @properties brokers, as well as assuring the brokers understand the company's technology.
"I believe that every broker is a small business with a unique set of challenges. I help them identify those challenges, work through them, and achieve lasting growth and success," said Baker.