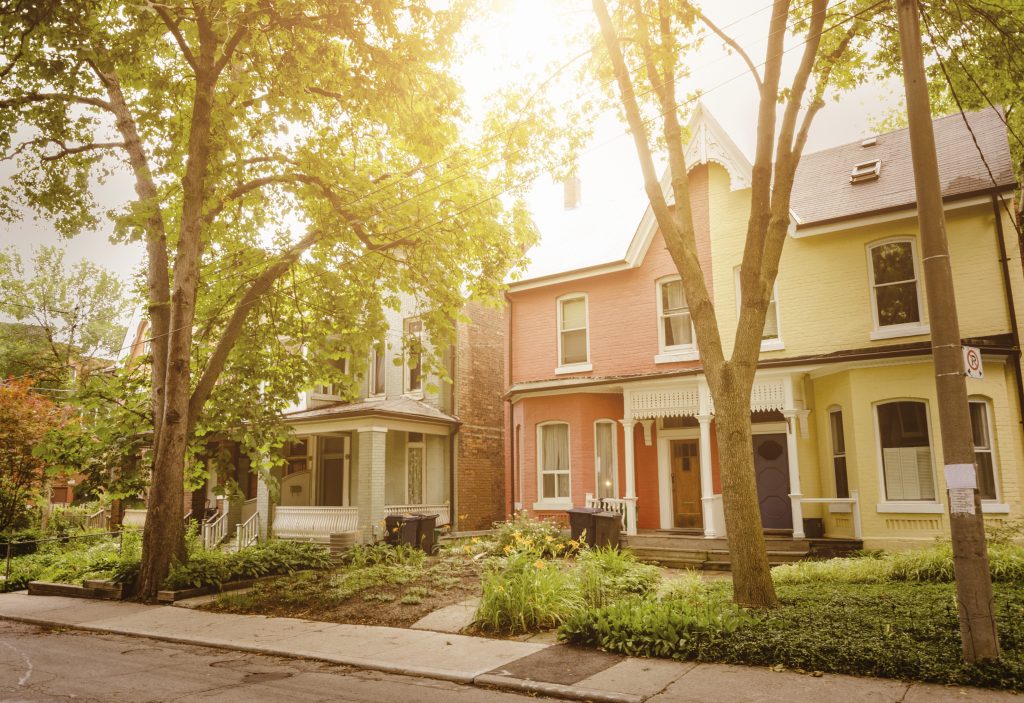 Vacation home markets are recovering slower than most from the housing market crash. According to a Zillow, markets with a high density of vacation homes are still 9 percent below their peak value before the crash. Meanwhile, areas with a low density of vacation homes are 14 percent above the peak value.

Source: Zillow
"Vacation home markets have lagged the rest of the country during the economic recovery, despite an exaggerated boom and bust a decade ago," said Zillow senior economist Aaron Terrazas. "As the economy improves and more Americans feel secure in their personal finances and primary residences, it is possible that more will look to buy a vacation home."
For some Americans, risks of natural disasters and recent second-home tax hikes may outweigh the value of having a vacation home. And certain regions seem to be growing faster than others. The Midwest in particular has closed the gap between pre-crisis peak value, surpassing it by 9 percent. But during the housing market crash, the Midwest only lost 18 percent of its vacation housing value, about half of the national value loss.
In every region, markets with a low density of vacation homes are valued above their peak bubble value.

Source: Zillow