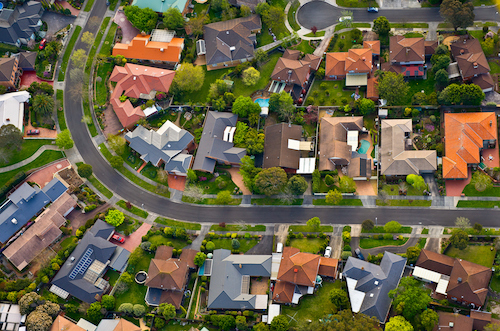 Pending home sales increased 3.1 percent from January to February, according to the Pending Home Sales Index. Despite this increase, the index is still down 4.1 percent from last year — with the current index at 107.5.
"Contract signings rebounded in most areas in February, but the gains were not large enough to keep up with last February's level, which was the second highest in over a decade (112.1)," said NAR chief economist Lawrence Yun.
One of the most essential factors for the housing market this spring will be "how both buyers and potential sellers adjust to the steady climb in mortgage rates since late last year," believes Yun. So far this year, prices are up 5.9 percent.
Pending home sales in the Midwest increased by 0.7 percent in February, now sitting at 98.9, though the index is still 9.5 percent lower than February 2017.
"Buyers face two headwinds in the market — rising home prices and higher mortgage rates — that make finding an affordable home a challenge. Younger buyers, who are often less-well positioned to compete with more experienced, cash-rich older buyers are the most impacted. For this reason, in spite of the improvement from last month, signed contracts fell behind last year's pace and suggest that home sales will struggle to finish ahead of last year's pace unless inventory improves," says Danielle Hale, chief economist for realtor.com.