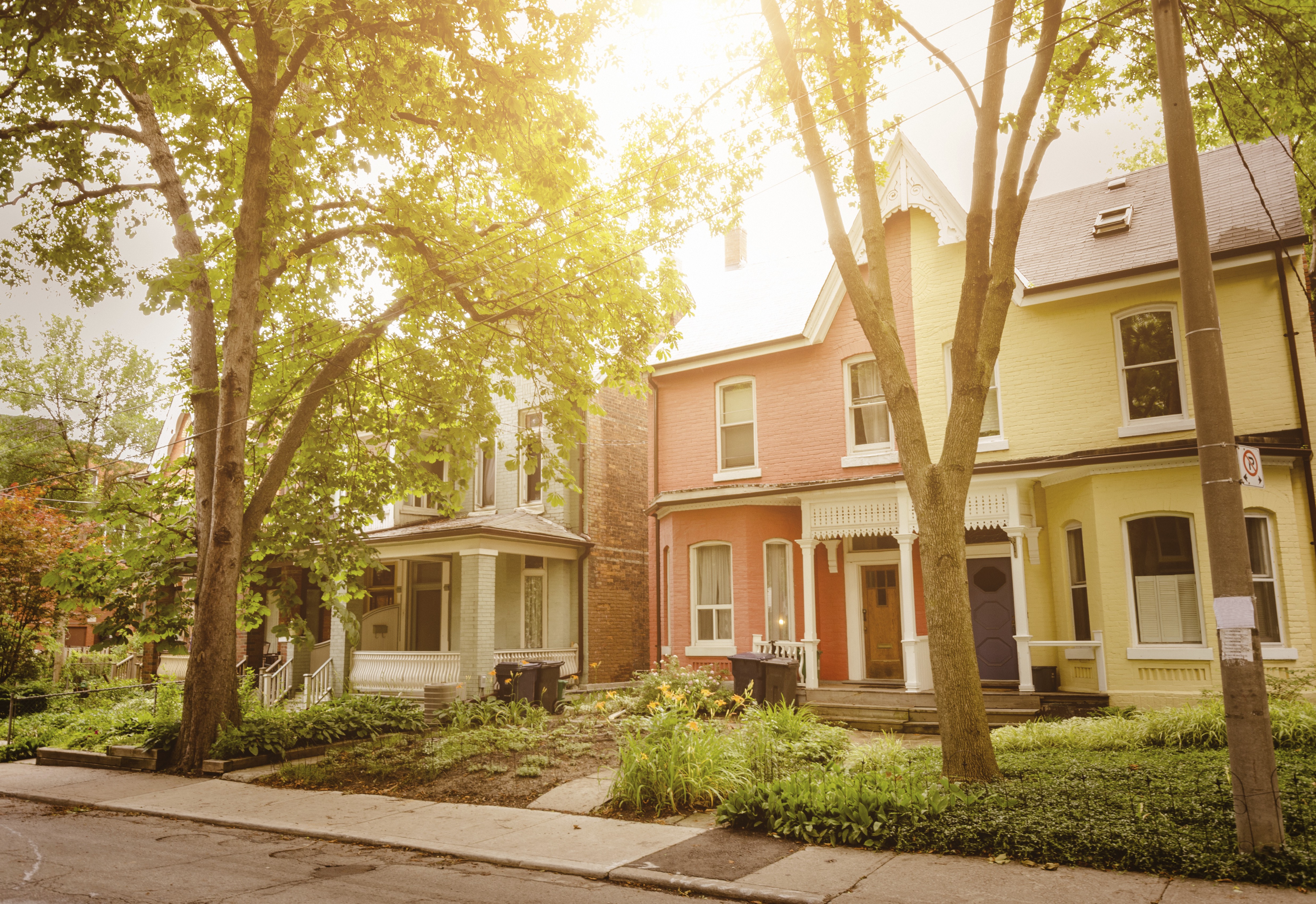 The Illinois home market ended 2017 on a high note in terms of both median prices and sales, with the former increasing for 64 straight months. However, due the lack of available inventory, the number of home sales in the state last year experienced a slight overall drop in statewide home sales in December, according to a new report from Illinois Realtors.
Statewide home sales totaled 11,488 in December, down 2.7 percent from 11,803 in December 2016. Despite the decrease to close out the year, overall 2017 home sales totaled 164,528, up 1.2 percent from 162,636 in 2016.
The statewide median price in December was $185,000, up 6.3 percent from December 2016's median price of $174,000. The year-end 2017 median price reached $195,000, up 6 percent year over year from $184,000 in 2016.
In contrast, available housing inventory continues to drop, falling to 45,825 in December, a 12.3 percent decline from December 2016, when there were 52,253 homes on the market.
"We finished the year with sales and median prices in positive territory, and we likely would have had an even stronger sales year in many markets if available inventory was able to keep pace with demand," said Matt Difanis, president of Illinois Realtors.
In Chicago, home sales increased 1.7 percent month over month to 2,008 from December 2016 to December 2017. End-of-year home sales totaled 28,621, a 1.8 percent increase from 28,104 in 2016. The median price of a home in Chicago in December 2017 was $267,500, up 2.9 percent compared to December 2016 when it was $260,000. The 2017 median price was $285,000, up 4.8 percent from $272,000 in 2016.
In the Chicago metropolitan area, December 2017 home sales, including both single-family and condominiums, totaled 8,067, down 2.1 percent from December 2016, according to the report. Annual home sales reached 118,131, up 1.2 percent from 116,686 in 2016. The median price in December 2017 for the Chicago MSA was $225,000, a 5.1 percent jump from $214,000 in December 2016. The year-end 2017 median price reached $235,000, up 5.6 percent from $222,500 in 2016.
"Overall, we saw an active and healthy market in 2017, and are positioned well for the forthcoming spring market," said Rebecca Thomson, president of the Chicago Association of Realtors. "Buyers should expect to see expanded options on the market in the months ahead, but competition will also remain strong as demand outpaces supply and rates remain low."