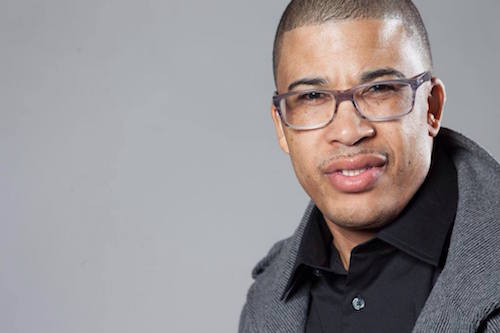 Jacob Dochee, 45, known as "Jacob Da Builder" in the Chicago real estate community, passed away on Dec. 8.
Dochee and his brother-in-law, Samieh Jawdac, were killed when the Lamborghini they were in crashed on Interstate 57 near south suburban Matteson, according to The Chicago Tribune. Both were ejected from the vehicle and were later pronounced dead at the scene, according to the Illinois State Police.
Dochee was the chief executive officer of Land Towers, LLC, which has completed more than $850 million worth of development, redevelopment and tenant improvement, acquisition and disposition projects.
With more than a decade of experience in the industry, Dochee worked in both the commercial and residential sectors throughout Chicago, most notably building a number of developments in Bronzeville.
"He started the boom in Bronzeville and brought it to where it is today," said Britta Rivera, an agent with Baird & Warner who often worked with Dochee. "He started there when no one thought it was worth building in."
Dochee specialized in new single-family home construction with custom designs. He got his start flipping homes in Chicago and began to build his business in a number of neighborhoods in Chicago. Although Dochee had no formal construction training, Rivera noted that he often set the trends in the area.
"He wasn't formally trained in construction, but he had a natural gift for construction building and design. He had a strong design mentality," she said.
As Dochee continued to grow his business, he focused on Bronzeville because he had grown up in the area. He had a number of homes in development throughout the area, including lots at 45th Street and Calumet Avenue.
"He really was trying to help the community and took a lot of pride in it. This is where he came from and he wanted to help build it up," Rivera said. "But he also wanted to create affordable homes for the neighborhood. He wanted to keep prices at a reasonable level so that people from the community can afford to live in these homes and stay in the area."
As home prices and home values in the neighborhood began to rise over the past few years, Dochee continued to grow relationships in the neighborhood in order to best serve them.
"I would have open houses for his builds and people from the neighborhood would come and talk about what he was doing for the area and how he was helping the community. He was ingrained in there and the people knew him," Rivera said. "He definitely impacted the neighborhood."