Redfin launches concierge-style service for home sellers
by Alison McAvoy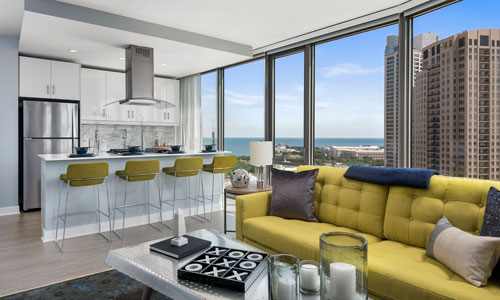 Sellers no longer have to search far and wide for services that will spruce up their homes for showings. Redfin recently launched a concierge-style service that will prepare homes from top to bottom. So far, the service has been rolled out in Los Angeles and Washington, D.C.
"You hand us the keys, approve the action plan and we take care of everything, including the bill," said Roddy de la Garza, a Redfin listing agent in Los Angeles. "You just transform your home to get top dollar. And you still pay a lower fee than with a traditional real estate agent."
As part of an effort to connect sellers to top-notch listing services, Redfin Concierge Service will handle everything from landscaping to deep cleaning and staging for homes priced over $500,000, all for a 2 percent listing fee. For a more comprehensive experience, Redfin also offers its customers a complete listing package on top of the concierge service, which provides qualified listing agents and support staff, detailed price analyses, professional home photography, online 3-D floor plans, Redfin-hosted open houses and online advertising campaigns.
"Redfin Concierge Service reaches a new audience of home sellers who want to get their home in top shape for selling, but want their agent to handle everything," Karen Krupsaw, Redfin senior vice president of real estate operations, said in a news release. "We're thrilled to offer these folks concierge-level service that complements the local expertise of our real estate agents, and the technology and marketing that Redfin has become known for."