Real estate agents need to have a constant stream of leads in order to be successful: sending a message that resonates with potential homebuyers can improve your sales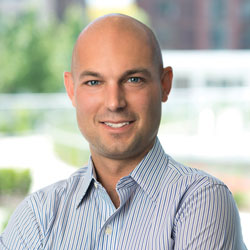 prospects and lead to long-term success. It takes time, energy and money to capture and convert leads, but that effort can pay off handsomely in the end. You also have to know how to convert your real estate leads into clients. Just because a lead isn't ready to buy a home now doesn't mean they may not be ready in the future.
The agents featured in our cover story are constantly adapting their approach, trying different methods and changing their focus when necessary so that their lead generation strategy always aligns with their particular needs. There are dozens of lead generation systems and methods available, but each of these agents has found a solution that works for their business. We also discuss some of the most common mistakes agents make when pursuing leads, as well as tips on how to measure lead generation ROI.
What are your best sources for lead generation? Share your comments at blake@agentpublishing.com.