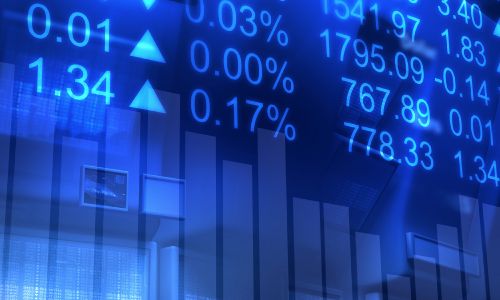 Attention real estate investors: Chicago is one the country's five "best real estate investment opportunities in 2017," according to online real estate investment management firm HomeUnion.
And how did HomeUnion come to that decision?
1. Steady inflow of jobs –  Economists are expecting strong employment growth in Chicago this year, a result of the area's diversifying economy. According to HomeUnion's report, by December, the city is projected to have added 54,000 positions – an increase of 1.2 percent and 6,000 jobs over last year's gains.
2. Fewer vacancies, higher rent – As far as investors are concerned, Chicago is hitting its stride. By year's end, the city's single-family-rental vacancy rate is supposed to hit 5.1 percent, which would equate to about a percentage point decline from 2016. At the same time, experts are anticipating rents to increase by about 2 percent, which would put them at $1,586 by December – meaning higher monthly returns for investors who purchase early in the year. HomeUnion reported that as far as upside potential goes, Chicago is the country's top market.
Check out our below table to see how our market compares:
| Rank | City | Employment growth | Vacancy decline | Rent growth |
| --- | --- | --- | --- | --- |
| 1 | Atlanta | 2.80% | -1.20% | 3.50% |
| 2 | Orlando | 3.20% | -3% | 3.50% |
| 3 | Seattle | 3.30% | -3.80% | 3.50% |
| 4 | Las Vegas | 2.70% | -1.50% | 3.10% |
| 5 | Chicago | 1.20% | -1.90% | 1.90% |
| 6 | San Diego | 2.50% | -0.90% | 3.50% |
| 7 | Oakland | 2.90% | -0.30% | 4.40% |
| 8 | Detroit | 2.10% | -1.50% | 2.70% |
| 9 | Dallas | 2.90% | -0.30% | 3.50% |
| 10 | Memphis | 1.30% | -3% | 1.80% |