Lender of the Year: Guaranteed Rate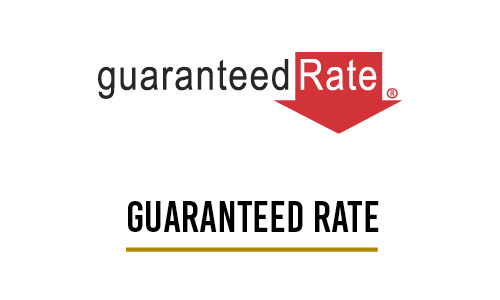 Guaranteed Rate is the eighth largest retail mortgage lender in the U.S. Headquartered in Chicago, the company has approximately 175 offices across the country and is licensed in all 50 states. Founded in 2000, Guaranteed Rate has helped hundreds of thousands of homeowners with approximately $100 billion in home purchase loans and refinances, and $18 billion in 2015 alone. The company became the Home Purchase Experts® by introducing the world's first Digital Mortgage SM technology and offering low-rate, low-fee mortgages.
Guaranteed Rate won an American Business Award for its Digital Mortgage SM technology in 2016, ranked No. 1 in Scotsman Guide's Top Mortgage Lenders 2015 honors and was named one of Chicago's Top Workplaces by the Chicago Tribune in four of the past five years.
"We are thrilled to be chosen as lender of the year, and want to thank the amazing real estate agents in Chicago who helped us grow. We would not be in the position we are today without you!" -Victor Ciardelli, CEO
---
Finalists
Key Mortgage Services, Inc.
Wintrust Mortgage