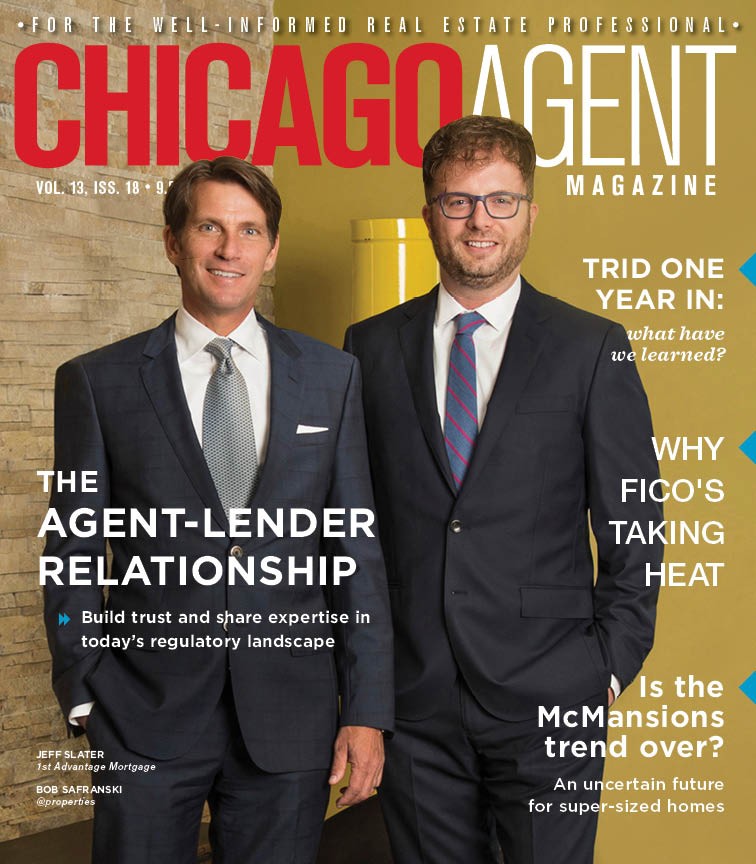 The agent-client relationship gets a lot of lip service, as it should. But developing productive relationships with other real estate professionals is just as important as fostering trust with clients, and perhaps no relationship is more important for the success of a buyer's home purchase than that between agent and lender.
"It matters who you work with," says Dean Vlamis, senior vice president of mortgage lending at Guaranteed Rate. "The mortgage industry has a huge amount of regulation, and you have to know how to navigate and communicate those challenges. It matters whether you have a relationship and have developed mutual trust."
Agents want to rely on the specialized knowledge of the professionals they partner with, and lenders are no different. The agent-lender relationship is a crucial one, not just in terms of closing sales, but in a more fundamental way – serving the homebuyer. When things break down between lender and agent, the client loses.