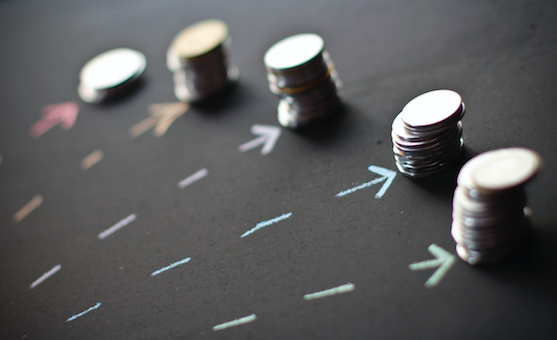 Mortgage activity in the Chicagoland area is growing strongly in 2016, according to ATTOM Data Solutions' Q2 2016 U.S. Residential Property Loan Origination Report.
Based on analysis of publicly recorded mortgages and deeds of trust from more than 950 counties, ATTOM's report found that total loan activity in Chicagoland numbered 61,184 in the second quarter, a 24 percent jump from the first quarter but 9 percent decline from Q2 2015.
The real strength in the market came in the purchase sectors, where loan activity is up 49 quarterly and 5 percent year-over-year. Refinance loans, meanwhile, were down 18 percent from last year, but are still up 11 percent from the first quarter.
Indeed, that decline in refinancing was consistent across the country. Total originations were down 4 percent year-over-year, with a 12 percent drop in refinance originations leading that decline; it was the second straight quarter of annual refinancing declines. At the same time, though, purchase originations were up 1 percent year-over-year, and have now increased eight straight quarters.
Our chart below details Chicago's mortgage gains:
| Loan Type | Q2 2016 Volume | QOQ Change | YOY Change | Growth from Bottom |
| --- | --- | --- | --- | --- |
| Total Activity | 61,184 | 24% | -9% | 41.3% (Q1 2014) |
| Purchase | 25,427 | 49% | 5% | 182% (Q1 2009) |
| Refinance | 26,688 | 11% | -18% | 24.2% (Q3 2014) |
| HELOC | 9,069 | 11% | -13% | 47% (Q1 2012) |