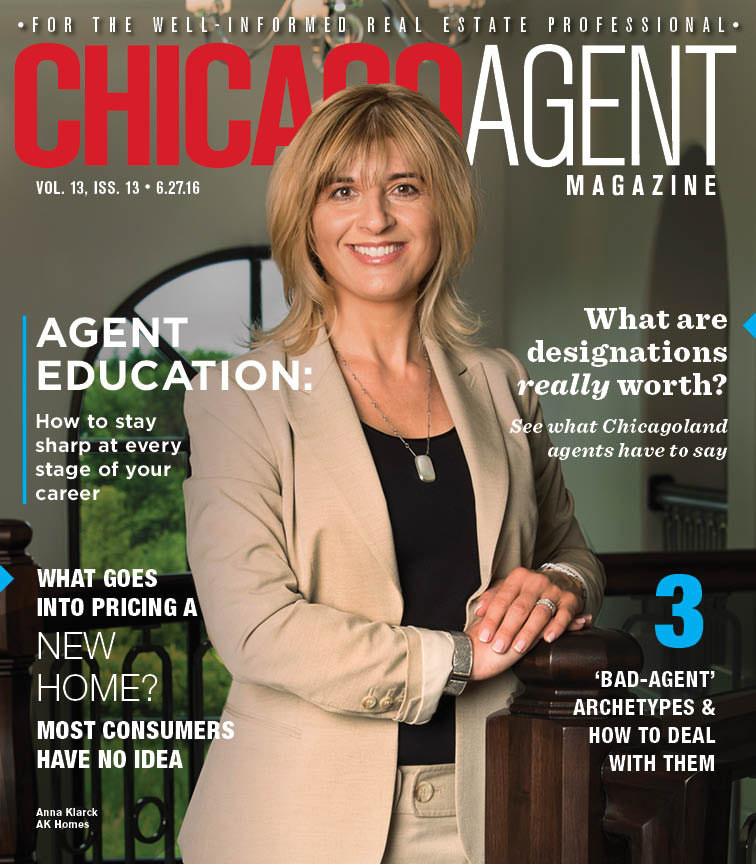 In real estate, the barrier to entry is low. Newly licensed agents are released into the world with the state's blessing to sell real estate, but many of them lack practical, important knowledge about building up a successful real estate business, such as how to select what brokerage to affiliate with or how to generate leads. On paper, they are qualified. But real estate is a sink-or-swim business, and those lacking the core skills needed to compete will sink.
There are many ways agents can address the education gap. Some may find mentors. Others might latch onto an existing team and "learn on the job" while benefiting from a safety net. Agents might go the online learning route, or may elect to invest in the services of a real estate coach. Each option has its own merits. However, agents first must acknowledge what they do not know – and decide the best way to learn it.
What agents really learn when they get their license
Real estate licensing requirements vary from state to state, as each sets its own standards for regulating the industry. The Illinois Department of Financial and Professional Regulation requires prospective agents to take 90 hours total of pre-license coursework. Fifteen of those hours have to be "interactive," meaning they must take place in a classroom or at a webinar, according to the April 2016 edition of the Illinois Real Estate Examination Program Candidate Handbook. A total of 75 hours must consist of a Broker Pre-License Topics course. The aforementioned 15 hours of interactive coursework are fulfilled through a Broker Pre-License Applied Real Estate Principles course.
Continued on next page >