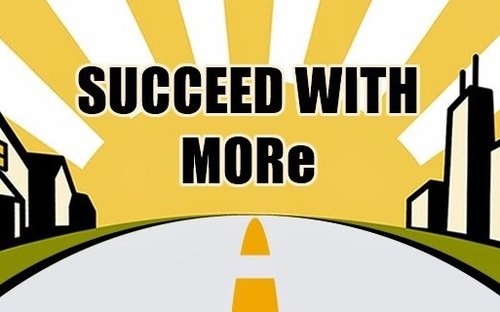 The Mainstreet Organization of Realtors (MORe) has been named a top employer in Illinois by the Daily Herald Business Ledger.
MORe ranked sixth out of 30 small companies that were recognized as having fantastic work-place atmospheres.
Pam Krieter, the CEO of MORe, accepted the award on behalf of the association, and attributed the overall success to all team members.
"We're a close-knit group that strives for the highest level of customer service for our more than 16,000 members throughout the suburban Chicagoland area," Krieter said. "This recognition is an affirmation that our member commitment also is reflected in our service to staff."
MORe was assessed on the policies, practices and demographics of the work place, in addition to the satisfaction of the current staff. All factors combined put the organization in the top 10, positioning itself in elite territory.