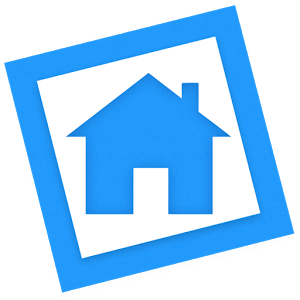 Midwest Real Estate Data (MRED) will participate in the national launch of the Broker Public Portal (BPP), according to a new release from the company.
MRED will join Connecticut MLS, Northstar MLS, the Buffalo Niagara Association of Realtors and BPP MLS Board members in the launch, which will grant MLS members access to a national home search.
BPP, which is a collaborative venture between real estate brokerages, real estate franchisors and Multiple Listing Services, has executed a binding letter of intent with Homesnap, which will manage the search system under the Homesnap brand.
The BPP launch will include an iPhone app, Android app and mobile and desktop website. The user experience will be free from ads and paid agent placement. Instead, consumers can collaborate with their own agent or connect to the listing agent. For real estate professionals, the BPP launch will include Homesnap Pro.
"We selected Homesnap because it is a young, innovative company with a track record of creating highly engaging real estate apps and websites that align with our mission to deliver a straightforward consumer experience with a direct connection to real estate professionals," said Merle Whitehead, chairman of the BPP and CEO of Realty USA, a real estate brokerage operating in New York and Pennsylvania. "The Homesnap team is extremely bright, has proven that it can earn the respect of the MLSs that provision and safeguard real estate listings data, and absolutely has what it takes to build an outstanding product."
The BPP is backed by 115 MLSs and real estate companies, including franchisors, independent brands and brokers, which all collectively represent more than 500,000 real estate agents.The BPP will be funded by and rolled out through local MLSs.