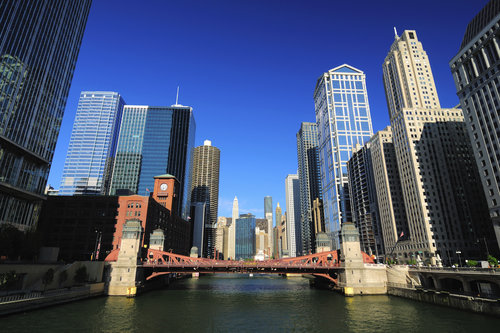 Notable news this week included the sale of the Old Main Post Office and an overview of Streeterville construction. Catch up on this week's real estate news with our weekly roundup:
•Checking up on new construction in Streeterville- What's new with some of Streeterville's high-rise developments? Curbed Chicago provides an overview here.
•Deal finalized for Old Main Post Office- It's finally happened – the Old Main Post Office was sold in a deal reportedly worth $500 million (and 1,500 jobs). Check out the details on Crain's Chicago.
•Agent-branded app helps agents collaborate with clients- NAR's tech incubator has welcomed a new company on board – RealScout, an agent-branded Web and mobile platform. Check out the details on Realtor.org's website.
•Panel discussion at the 2016 Realtors Legislative Meetings & Trade Expo- The FHA's new appraisal guidelines are creating confusion among appraisers and agents. Read NAR's overview of the problems here.