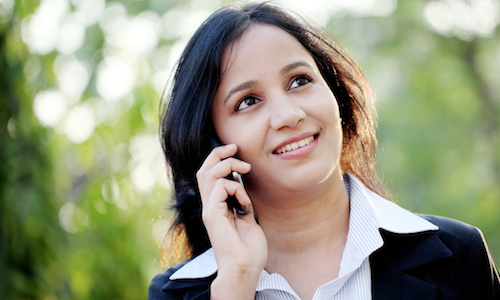 All real estate agents look for a brokerage environment where they can thrive, but do expectations differ between new agents and seasoned professionals? For insight into rookie and veteran agents' expectations, and how they can find the brokerage that best fits their needs, we spoke with Jim Miller, the managing broker and chief operations officer at Jameson Sotheby's International Realty.
New agents may be overwhelmed entering a brokerage, and often rely on a veteran agent within the company to be their "go-to" person. Rookies tend to look for a supportive brokerage where they can get hands-on mentoring and the Real Estate 101 training that they can commit to and execute as they create their new business.
"New agents' biggest concern is that they don't want to get lost in their new brokerage," Miller said. "A brokerage should have solid onboarding processes and staff support to make sure a new agent has what they need to succeed out of the gate."
But even with dedicated brokerage support and resources, after years of selling agents tend to hit a production ceiling.  As a result, seasoned agents' needs shift from finding their fit and building the foundations of their business to reaching the next level of production and maintaining a work/life balance.
"After being in the business for a while and having met a level of success, the veteran agent runs out of time. They hit a plateau and the business becomes challenging from a work/life balance standpoint," Miller said.
Veteran agents expect guidance in implementing a business plan that targets their ideal client while building a profitable business in the shortest amount of time possible. Agents who have reached this point in their career are seeking "Real Estate 201 and 301": brokerage support and resources to help them break through the production ceiling.
Whether a rookie or a veteran in the industry, finding the right brokerage that will provide an agent with what they need to build and grow their business is a challenge. Agents don't want to make a lateral move for the sake of changing brokerages; there needs to be added value in the form of marketing support, staff support and lead generation tools.
Miller encourages agents to define their niche in the market. Be it new construction sales, a specializing in second homes or working with distressed properties, identifying one's specialty allows agents to evaluate whether or not their brokerage offers the resources they need to reach the next level within that niche.
"A niche normally revolves around a geographic area or a production type," Miller said. "Once defined, a broker can evaluate if they need to switch brokerages to accomplish their goals within their niche."