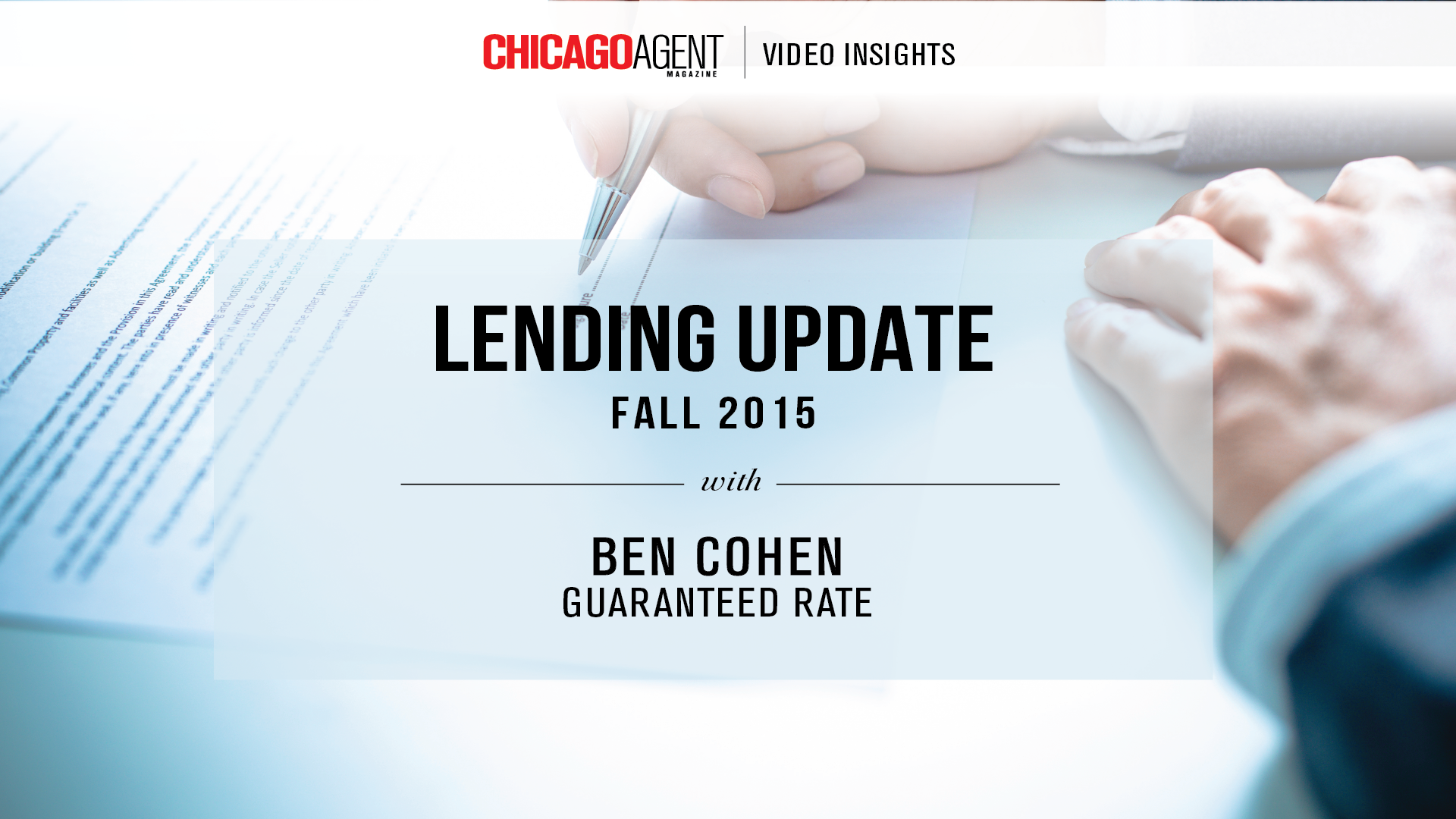 Obstacles for Homebuyers
What's the most common obstacle for homebuyers trying to get a loan? What little known opportunities are out there for for homebuyers who have difficulty getting approved for a loan?

New Construction Purchase vs. Older Home
What do homebuyers need to know about financing a new construction purchase vs. an older home?

Interest Rates
What do you think is going to happen with interest rates and how should agents address this with their clients?

TRID
What can agents do to make TRID work efficiently for buyers and sellers?