Best Brokerage Website: Baird & Warner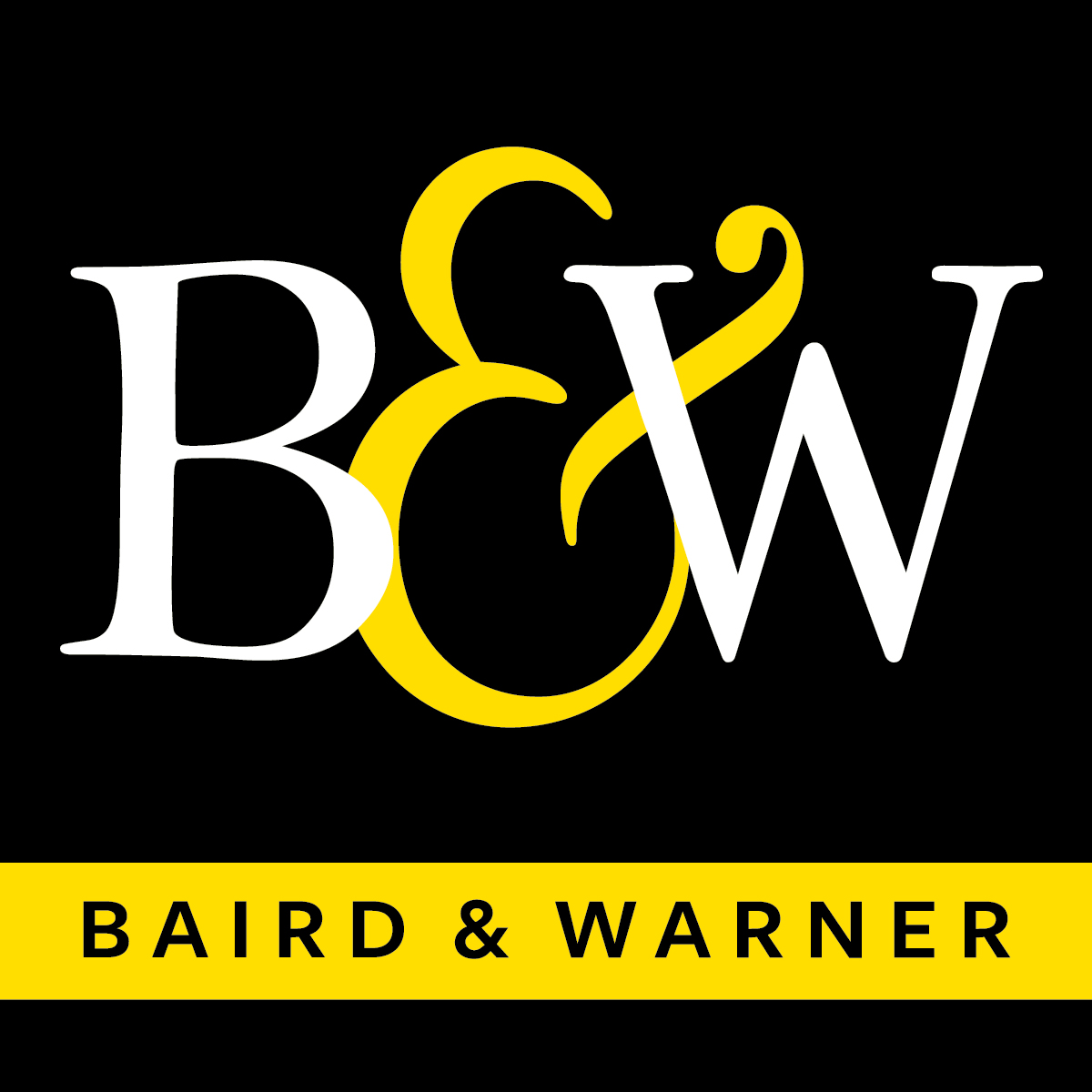 Established in 1855, Baird & Warner is Chicagoland's largest locally owned independent residential real estate services company. The Baird & Warner brand has been synonymous with experience, innovation and integrity for more than 150 years. Baird & Warner was named the No. 1 best place to work in Chicagoland by the Chicago Tribune in 2014, the brokerage's third consecutive Top Workplace award. With nearly 2,000 broker associates in 25 offices and comprehensive mortgage financing and title insurance services, Baird & Warner consistently ranks among the nation's top real estate firms. Learn more at www.BairdWarner.com.
BairdWarner.com has been consistently recognized as the No. 1 real estate website in our local Chicagoland market, as well as one of the best in the industry nationally. Receiving the Best Brokerage Website award for the fourth consecutive year further solidifies our reputation as a leader in the field. We will continue to relentlessly innovate in order to provide the most advanced technology and the most powerful online tools for our broker associates to take their business to the next level.
– Jennifer Alter Warden, chief operating officer and executive vice president of Baird & Warner
Finalists: @properties: AtProperties.com; Dream Town Realty: DreamTown.com