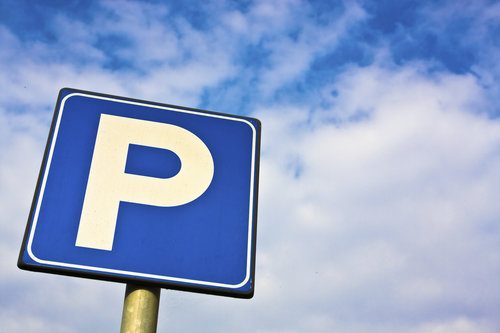 Yesterday, Chicago City Clerk Susana Mendoza proposed an all-access parking pass that would give real estate agents access to restricted neighborhood parking zones during the day and early evening.
According to a report in Crain's, the pass would cost $500 for city-based agents and $800 for those who work primarily in the suburbs. It would be available only to licensed agents in an effort to prevent abuse. Users would be forbidden from parking near sports stadiums during events.
Chicago's neighborhood parking zones are designed to maintain on-street parking for residents, specifically in areas where visitors often drive in for the theaters, restaurants or stores. That system can create problems for agents who chauffeur potential homebuyers around to house hunt in neighborhoods where they themselves do not live.
The special parking pass would only be effective between the hours of 9 a.m. and 9 p.m., further preventing agents from using the pass for non-business purposes. After two violations, the user would be relinquished from the permit program.
Brian Bernardoni, the governmental affairs director of the Chicago Association of Realtors, stated that his organization had been asking for an all-access parking permit for a few years. "We want to make it as easy as possible for our clients to get help when it comes to buying or selling a home," Bernardoni said in the statement.
If approval is granted by the city council, the program will commence first as a two-year pilot.