Home sales are one thing, but where in Chicagoland's suburbs is competition for housing most intense?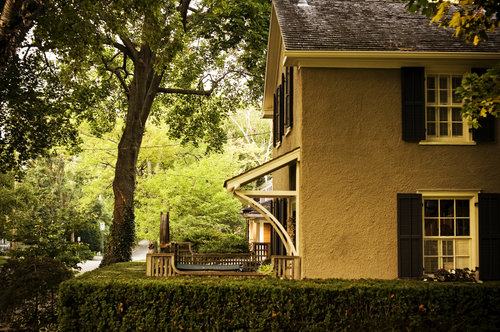 Earlier this week, Chicago Agent reported that Naperville was the top-selling suburban housing market in June, leading the way in both the single-family and condo/townhome markets. Aurora, Elgin and Joliet also saw strong sales activity.
Those suburban communities all have one thing in common – they are among the largest suburbs in the Chicagoland area, and it's therefore unsurprising that they would lead the way in total home sales.
So, we took a look at exclusive Redfin numbers for a better idea on what suburban housing markets are the most competitive, and created the following graphs with our findings.
First, here are the suburban markets with the least days on market: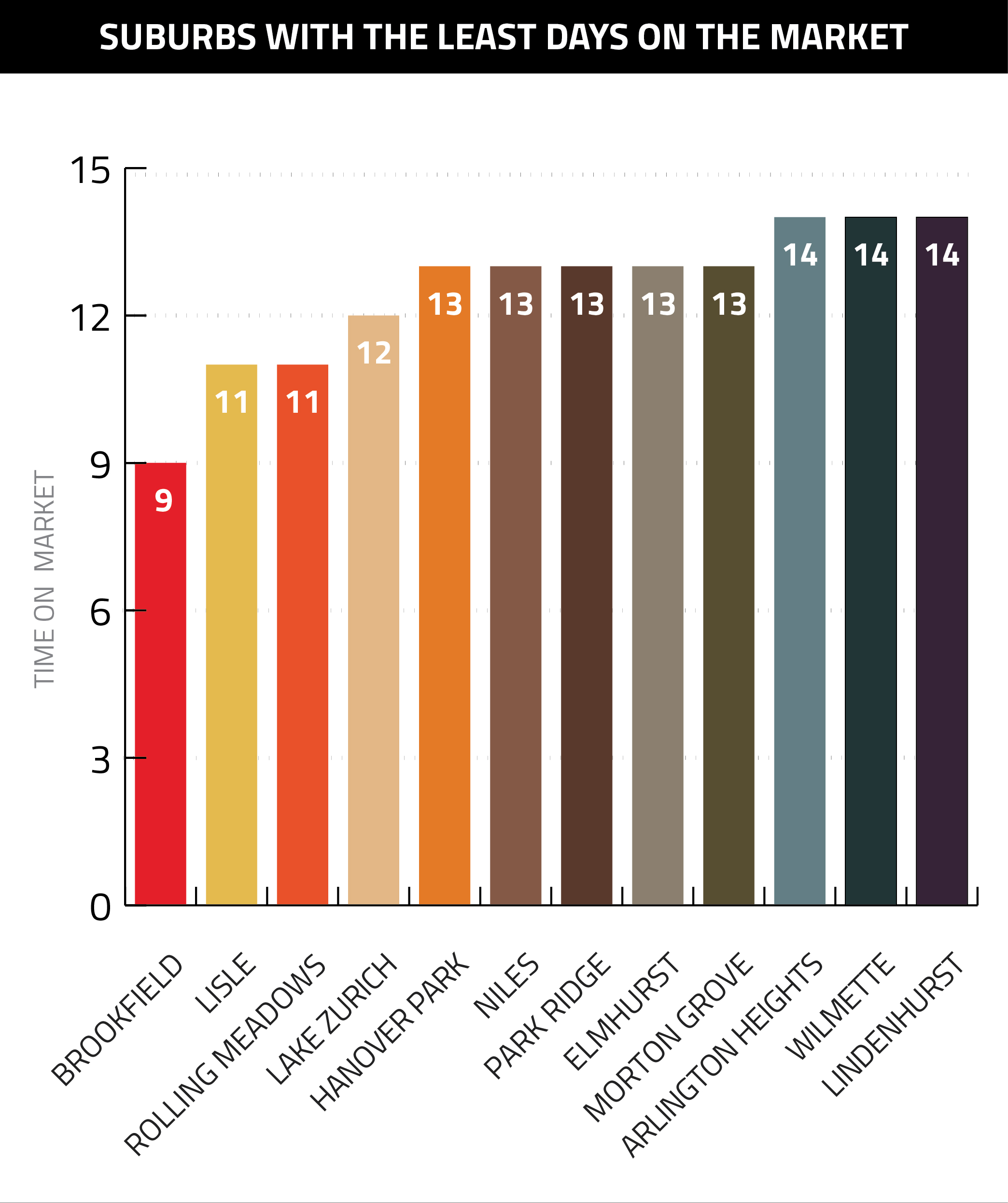 With a maximum market time of just two weeks, those communities are seeing far faster sales than average. According to the Illinois Association of Realtors, it takes an average of 52 days to sell a home in the Chicagoland area.
Second, here are the suburbs with the smallest housing inventory: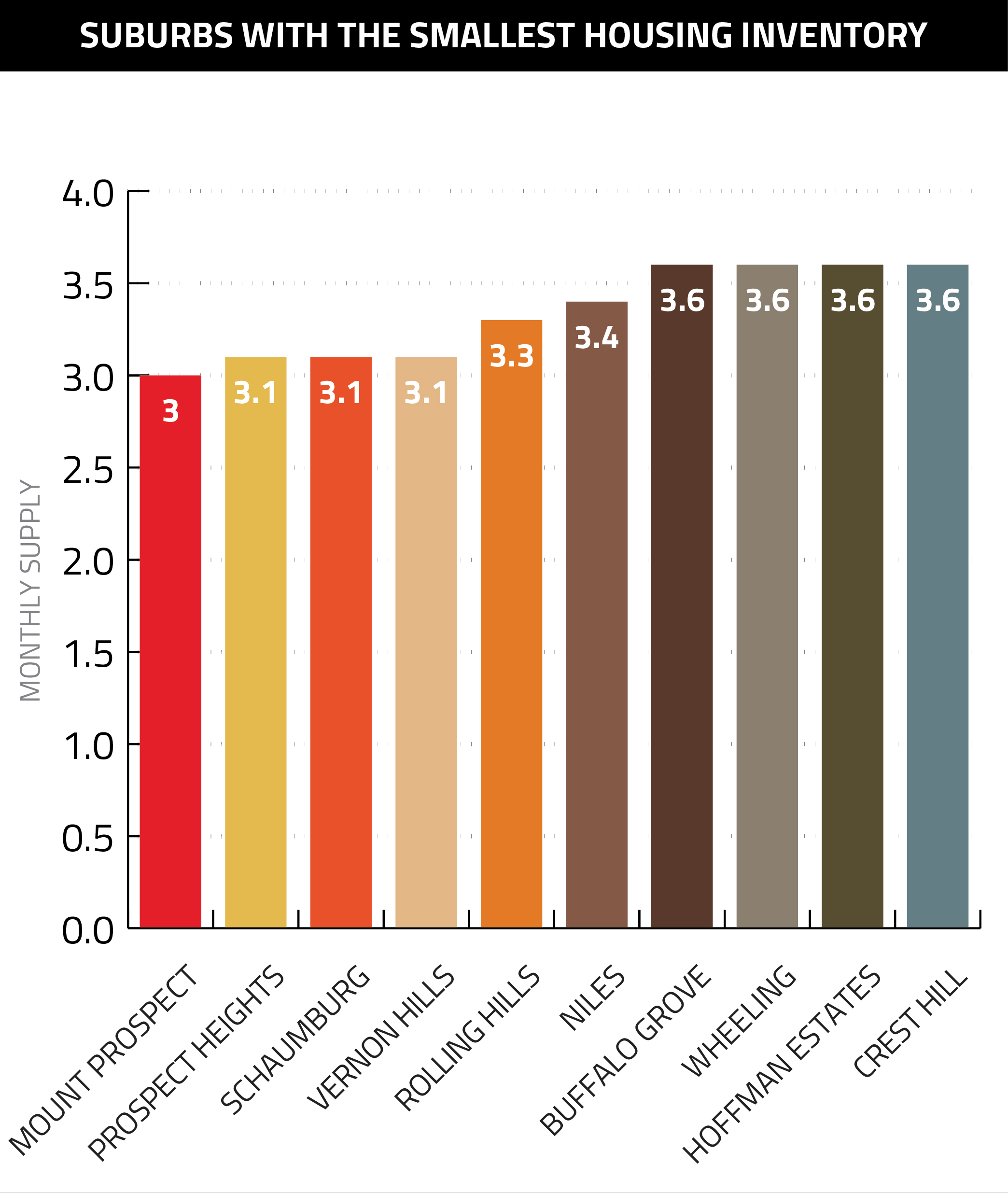 As with time on market, those suburbs are far below the norms; a normal housing supply is between six and seven months. Also of note is that Niles, with a 13-day time on market average and a 3.4-months supply, is the only suburb present in both graphs.