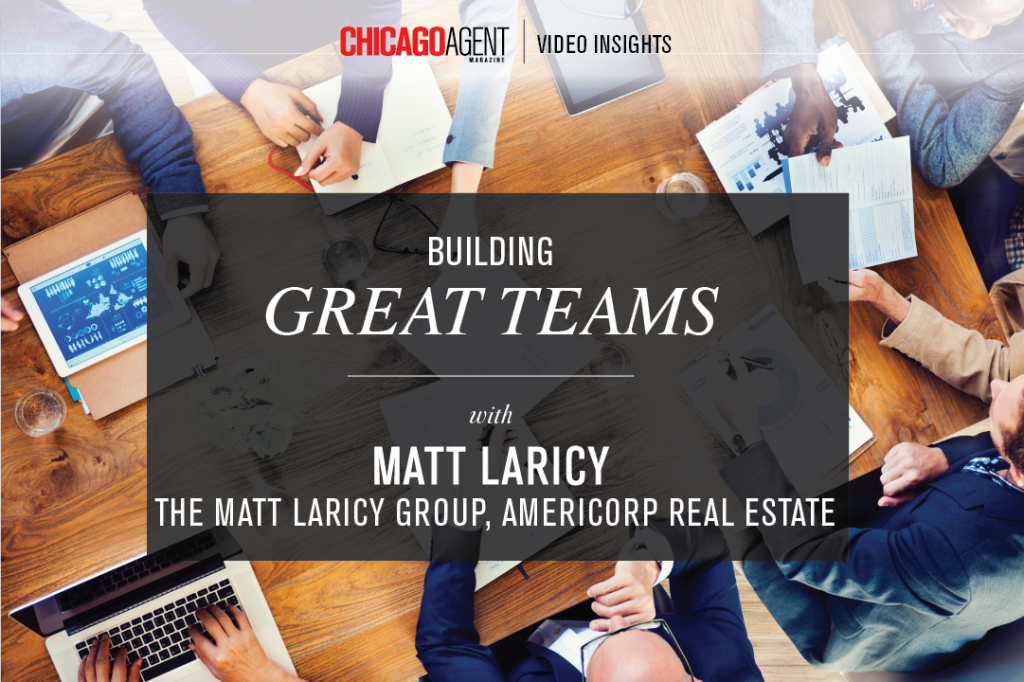 SUPPORTING YOUR TEAM
What makes your team different, and how do you, as a team leader, support your team?
SUCCESSFUL TEAMS
What is the biggest reason for your team's success?
OVERCOMING CHALLENGES
What the most difficult part about creating a team was, and how does your brokerage support a team environment?
STARTING YOUR TEAM
How long had you been practicing real estate before you formed or joined a team? Why was it important and when did you know it was the right time?