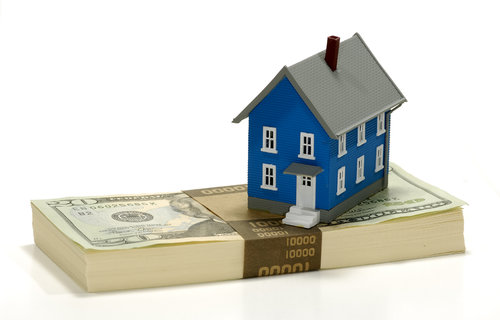 The Federal Housing Finance Agency (FHFA) has extended the Home Affordable Mortgage Program (HAMP) and Home Affordable Refinance Program (HARP) through the end of 2016.
Mel Watt, the FHFA's director, commented that the programs have been a key component in the government's efforts to tackle the foreclosure crisis.
"These programs have provided critical relief for borrowers by allowing them to lower their monthly payments and, as a result, have prevented many foreclosures," Watt said.
Watt estimates that the extension will help some 600,000 borrowers.
HARP allows homeowners with loans backed by Fannie Mae or Freddie Mac to refinance at lower interests rates, even if their homes have lost value. HAMP provides incentives for lenders to change the terms of mortgages to make them more affordable. The programs were created in the wake of the housing crisis to help homeowners avoid foreclosure.
Watt also stated that this extension for HAMP would be the last, and likely for the last HARP as well.