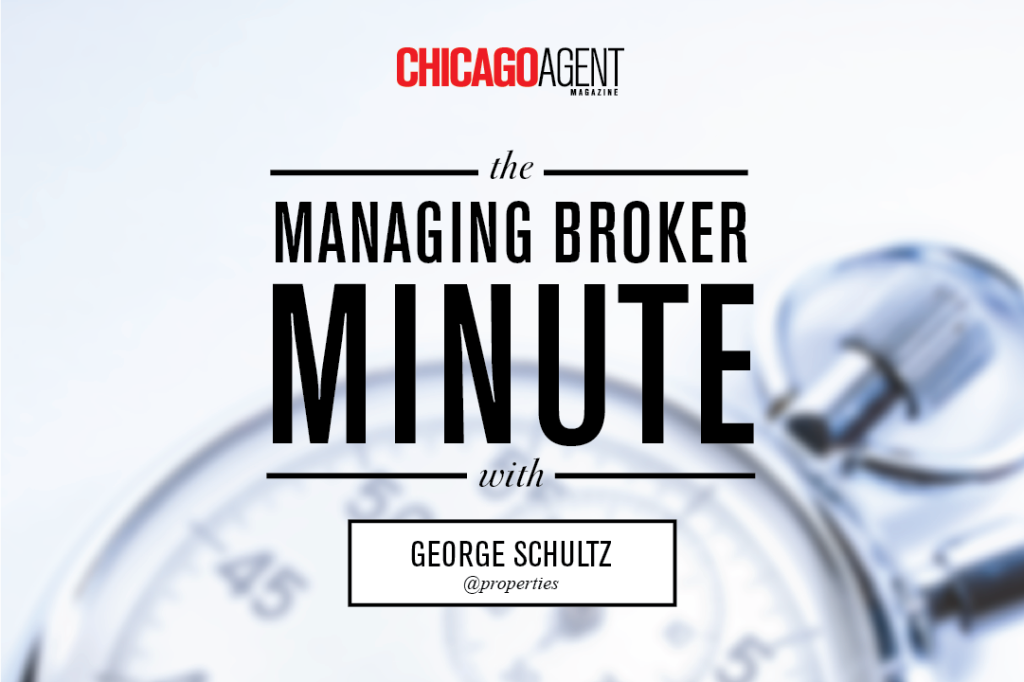 LOCAL ECONOMY
What advice do you offer agents who are concerned about talking to their client's about local economics?
LEADERSHIP
How do you think the industry should attract new generations of agents and leadership?
INDUSTRY CHALLENGES
What would you do about the important challenges facing the industry?
MANAGEMENT STYLE
How does your brand influence your management style and the agents you target to recruit?