Zillow compares employment and income growth to determine the best markets to be in right now. How did our city do?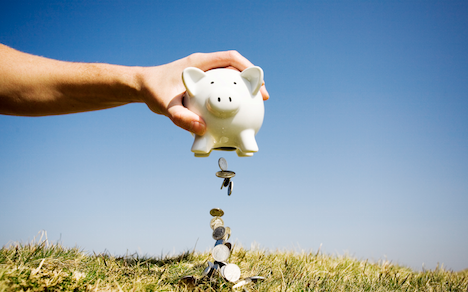 The nuances discerning a good economy from a bad one are plenty and complicated, but for a brief diagnosis, Zillow compared metro-wide employment numbers with average job and income growth. The report's aim was to determine the quality and affordability of housing markets, which has become a chief concern among buyers hesitant to enter or reenter the market.
According to Zillow's research, Chicago employment and income growth have been dismal, putting the city in what Zillow describes as its "sour spot." Among the metros reviewed, Chicago posted among the poorest of performances, with annual employment growth averaging 0.9 percent and average weekly income growth reaching 3.9 percent.