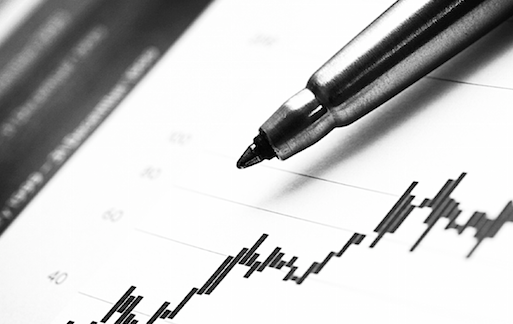 Mortgage fraud has tumbled over the last year as increased regulation pushes the bad seeds out of the industry, the U.S. Department of the Treasury Financial Crimes Enforcement Network's FinCEN report said. However, the situation that the appraisers are left with does not look too bright, according to one expert.
The FinCEN report shows that appraisal fraud has dropped to 2,033 in 2014 from 7,641 in 2013.
The number of fraud filings by appraisers also dropped, falling to 738 in 2014, drastically down from 4,101 in 2013.
As a whole, mortgage fraud filings declined to 32,766 in 2014, compared to 51,139 in 2013.
Gary Crabtree, SRA with Affiliated Appraisers, said that the reasons the numbers were so high is because of the housing bubble, NINJA loans and lax appraisals.
"Basically, appraisers were trying to keep up with a market that was artificially inflated," he said. "The fraud has stopped because there has been very stringent underwriting in place."
And the tight underwriting is only going to get worse with Fannie's Collateral Underwriter program, Crabtree added.
Fannie Mae announced in October that its proprietary appraisal analysis application, Collateral Underwriter, would be available to lenders, allowing them to analyze loans prior to closing to ensure that the loans conform to Fannie's standards. In theory, this should decrease repurchase risk.
But according to appraisers, it could lead to slower and costlier home sale closings and more disputes over prices between sellers and buyers.
"This monster has never seen the property and has no idea if the so called 'low risk' comp is even in the neighborhood," writes Crabtree, in a comment on HousingWire. "With the AMCs paying 'cram down' fees, the end result will be more appraisers leaving the profession, lower appraisals and longer transaction times. After performing over 18,000 appraisals, I don't need a computer or an underwriter telling me how to do my job."
COPYRIGHT 2015 HOUSINGWIRE
REPRINTED WITH PERMISSION