CoreLogic's third quarter equity report helps instill confidence for 2015.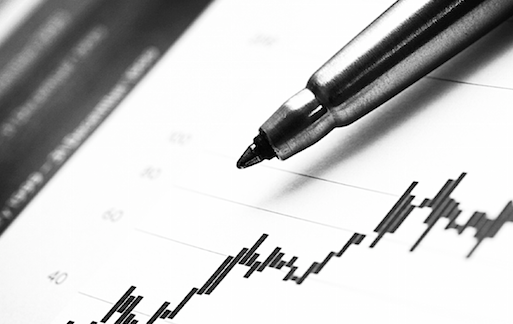 Early today, CoreLogic released its quarterly equity report, detailing the state of both the nation and individual metros in regards to the current level of equity in the market. Nationwide, 2014's third quarter has been a boon, with nearly 273,000 homes returning to positive equity. Overall, 44.6 million of the 49 million properties mortgaged in the U.S., or 90 percent, now have some level of equity, which marks a year-over-year increase of $800 billion to borrow equity in Q3 2014.
High levels of negative equity persist in Illinois, where 312,447 of the state's 2.2 million mortgaged properties have fallen into negative equity, amounting to a 14.1 percent share of the total market. Negative equity is particularly prevalent in Illinois' largest metro, Chicago.
Following the 2007 crash, the Windy City weathered – pun intended – a rather destructive storm of foreclosures, short sales and a rash of financing setbacks that ultimately threw the city into something of a real estate tail spin. Chicago's scraped its way back from the bowels of ruin, but the impacts of the turmoil linger. Just over 16 percent of the city's mortgaged properties have fallen into negative equity, a 2 percent increase year-over-year, and 3.2 percent were in near negative equity status.
Improvements to home prices and continued buyer interest should help push more homeowners into the green.
Equity Up Year-Over-Year
Broken down into it's baser parts, progress was intermittent throughout the nation, but collectively, the U.S. moved forward this quarter, according to CoreLogic.
In Q3 of 2014, 5.1 million homes, or 10.3 percent of all residential properties with a mortgage, remained in negative equity, compared to 5.4 million in Q2.
Year-over-year, negative equity fell by 3 percent, representing a descrease in the number of underwater homes by nearly 1.5 million.
The national value of negative equity fell 16.2 percent from Q3 2013 to Q3 2014 – a nearly $70 billion decline.
Less Friction in 2015
The level of negative equity in the nation remains above average, but the downward trend of average figures has prompted confidence in CoreLogic Deputy Chief Economist Sam Khater.
"Forecasted house price appreciation of about five percent over the next year suggests that negative equity should be at about 8 percent a year from now, still above average, but approaching the pre-crisis level," he said.
Anand Nallathambi, CoreLogic CEO and president, said that a dwindling of negative equity should "translate into less friction in the housing market as we move forward." A large part of that, Nallathambi pointed out, will rest on the shoulders of first-time buyers, who are likely to find 2015 a more attractive year for homeownership as rents continue to skyrocket.