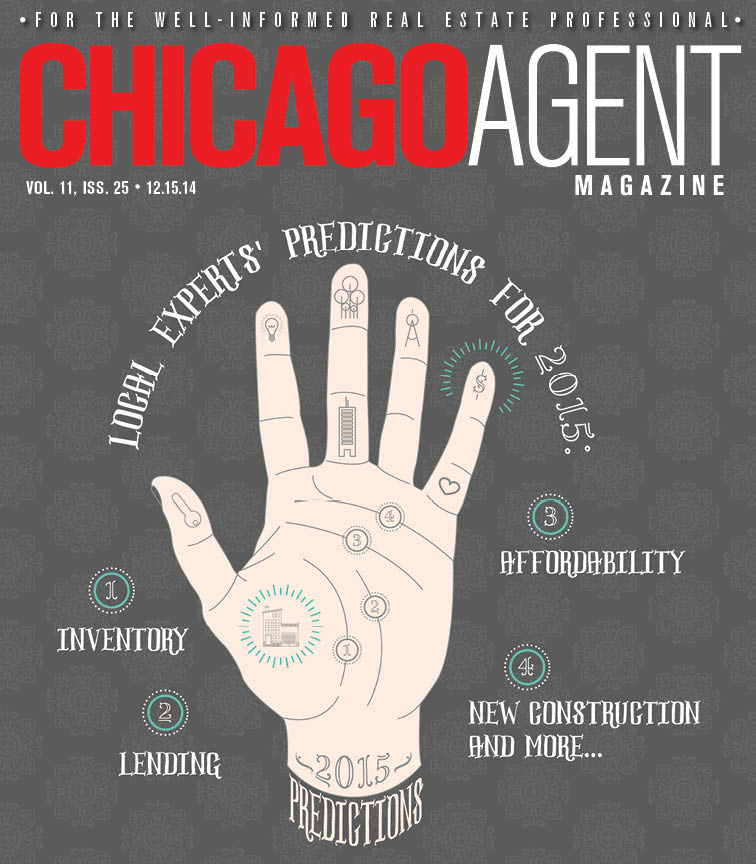 Anxious to find out what's next for real estate in 2015? The market had been incrementally improving each year, and though 2014's market saw slightly less sales activity and price growth than 2013, it doesn't feel like much has changed.
Members of our expert panel commented as such, but there are new factors the industry is paying attention to when it comes to watching where the market is going. Millennials, the latest up-and-coming demographic, are now a big factor in the predictions in several areas of housing, including homebuyer statistics, new construction and the job market.
Consistent job growth hasn't impacted Americans in an even manner; according to a Moody's Analytics study, youth unemployment is higher than the national average of 5.8 percent – 6.2 percent for workers aged 25 to 34, and 10.5 percent for those aged 20 to 24 – and also, Millennial net worth is just $10,400, 42 percent less than the $18,200 for Generation X. In addition, student debt continues to affect not only Millennials homeownership, but also new construction and mortgage applications.