Though the latest housing report on Chicagoland home sales would seem distressing, it's all a matter of perspective.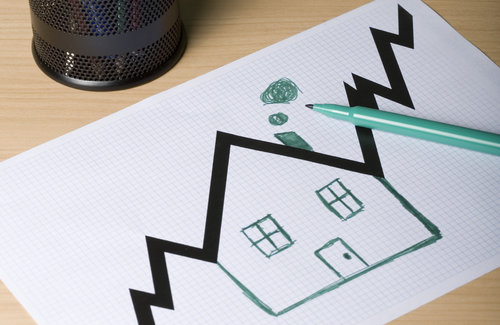 Home sales in the nine-county Chicagoland area slipped 3.3 percent year-over-year in October, falling to 9,146, according to the latest analysis from the Illinois Association of Realtors.
Though that would seem on the surface a disappointing stat, it's actually a good sign for the marketplace; lest we forget, the autumnal months are normally a period of slower real estate activity in Chicagoland, so slower home sales can only suggest a normalizing in the market – especially with foreclosure inventory continuing to decline.
As Carmen Rodriguez, a broker associate with Carmen & Tony Real Estate Services of Coldwell Banker in Edgebrook, put it to us, "Business was hot and cold this year – bursts of good work and then some pretty quiet bits, too. I think that's to be expected given where we are in the stabilization of the market…I think the economy's powerful position in most places where it matters – unemployment, key among them – means our residential market stabilization is well in hand."
Chicagoland Housing Market – City/Suburban Divide
When breaking Chicagoland's marketplace down by the city and suburban markets, things get quite interesting:
In the city, home sales dropped 8.6 percent year-over-year, but the Mainstreet Organization of Realtors (MORe) did not release yearly home sales data.
MORe did report, though, that pending sales were up 7.5 percent year-over-year in October, and the value of those homes under contract is up 10 percent.
Both regions saw mean price rise, though in this area, the city triumphed: pries were up 2.5 percent for suburban, single-family detached homes, but in the city, they were up 8.9 percent.
Stay tuned for our reports on the top-selling suburbs and city neighborhoods in Chicagoland, which appear tomorrow and Monday.