The term "affordability" is thrown around quite a bit, but when it concerns the middle class, the scenario is all the more interesting.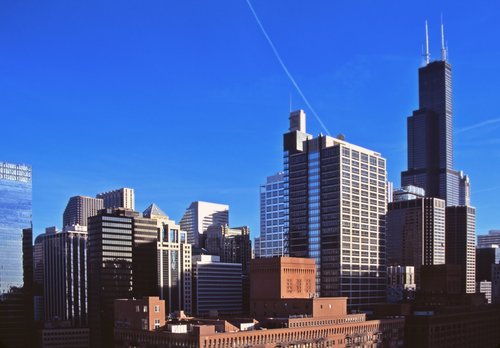 Chicagoland is the second-most affordable large metro area in the nation, with 67 percent of the area's housing stock affordable to the middle class, according to a detailed new report from Trulia.
Though, like all metro areas, Chicagoland saw its middle-class affordability fall from last year (down 6 percentage points from 73 percent), it's interesting how Chicagoland's percentages were comfortably above other areas more routinely praised for their affordability, such as Dallas (46 percent), Houston (46 percent) and Phoenix (61 percent) – but then again, Trulia's analysis extended far beyond conventional means of affordability, meaning incomes and home prices. In addition, Trulia looked at what the monthly costs were for homeowners when factoring in the mortgage payment, insurance and property taxes – if, after all that comes together, the home is less than 31 percent of median income, then Trulia considered it affordable to the middle class.
Affordability is a common topic on our website, and for good reason. Not only does it continue to worsen at time drags on, but it has also led to both a surge of doubled-up households (essentially, homes with roommates) and shifting consumer preferences for homes that are more cost-effective and closer to where they work; regardless of what one may think about housing affordability, it's here to stay, and with consumer incomes still stagnant and savings low, it will continue to shape the housing market as it lurches into recovery.
Interested in how our area compares with other metro areas? Check out our graphic below, and stay tuned for additional coverage from us on affordability, including average down payment data and what percentage of housing is affordable to Millennials.