'A Tale of Two Cities' is often summoned when discussing Chicago, and the metaphor is particularly apt for the city's housing market.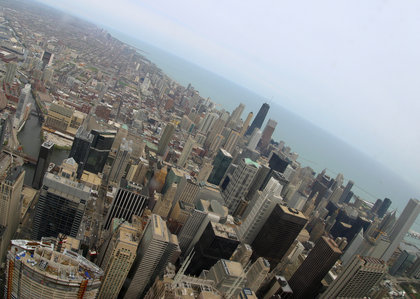 Recent housing numbers out of Chicago have been very impressive. In January, for instance, median price in the city rose nearly 28 percent, and for all of 2013, home sales were up 23 percent.
Such double-digit leaps, though, belie a marked contrast between Chicago's housing markets in the post-boom economy, one that DePaul University's Institute for Housing Studies has spotlighted in a new study.
So how profound is that contrast? Take a look at our graphic below for an idea: