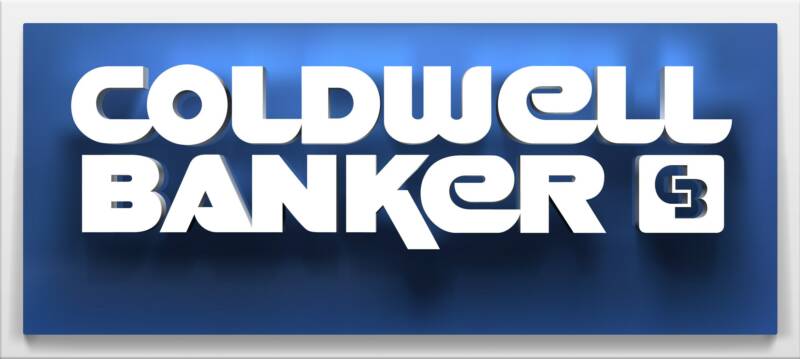 Coldwell Banker Residential Brokerage recently announced its additions to its Wilmette and Hinsdale offices.
Realtor Ben Kelly Ivory, who will be associating with the Wilmette office, is a Chicago native who is fluent in both Mandarin and Spanish. Ivory specializes in residential investment property and international sales development and will be focusing on helping first time homebuyers, student housing for international students, single-family homes, and clients seeking buy-to-lease properties.
"We are very happy to have someone so passionate about helping people understand and interpret market data on our team," explains Karen Arenson, manager of the Wilmette office. "It's important to Ben that he helps buyers and sellers compare properties so that they understand values in their area."
Now newly associated with the Hinsdale office, the multi-million dollar producing agent, Lynn Issleib brings over 22 years of experience. She currently holds a short sale special specialist designation and enjoys working with both buyers and sellers. Issleib is also a past board member of the Heartland Alliance and a current life in transition mentor for Bridge Communities, both whom are associated with Coldwell Banker's Charitable Foundation.