Though housing inventory was down in Chicago in February, there do seem to be signs of improvement.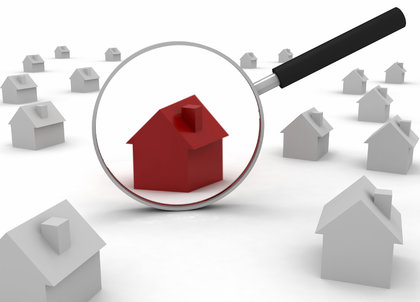 Housing inventory in the Chicago housing market fell 7.6 percent year-over-year in February, according to the latest State of the Market report from Movoto.
Though that decline may seem bad, it's actually quite encouraging, and represents an improving inventory situation for Chicago. For instance, a 7.6 percent decline is better than the 10.5 percent decline of January, or the 11.5 percent decline of December, or the 12.8 percent decline of November – and don't even get us started on the 26.2 percent decline of July. So though 7.6 may seem bad, it's relatively good!
See our chart below for some perspective on how Chicago compares with the rest of the nation: