Housing affordability has fallen nationwide in the last year; what of here in Chicago?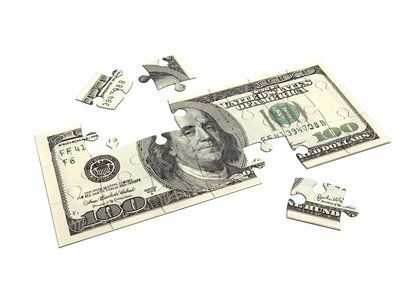 Housing affordability in the Chicagoland housing market fell 8.7 percent in 2013, according to newly released data by the National Association of Realtors.
From 2012 to 2013, Chicagoland's Housing Affordability Index declined from 223.8 to 204.3; that's actually less than the 18 percent decline that the U.S. index saw.
For a much deeper look at the Housing Affordability Index, look at our infographic below: