Chicago's housing inventory blues have not improved much with the New Year.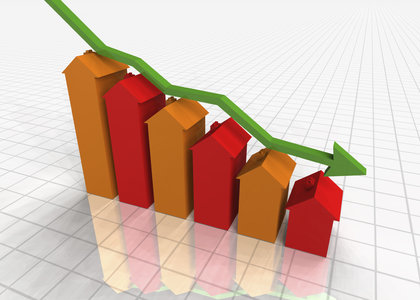 Chicagoland's housing market has distinguished itself from other national markets in several ways the past few months; unfortunately, the area's rapidly declining housing inventory has been one such way.
Though Chicagoland's inventory in January remained the largest among all metro areas – for instance, it's 7,209 properties is nearly 19 times that of San Francisco's paltry 380 – that's still down 10.5 percent from Jan. 2013, and that comes after the double-digits declines of 2013.
How does Chicago compare with other metro areas? See our graph below, which collected the latest data from Movoto's State of the Market report: