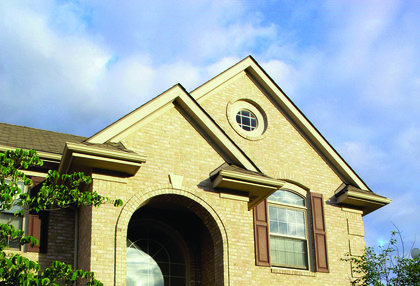 The number of "flipped" homes in Illinois increased by 38 percent in 2013 compared to the previous year, and by a whopping 309 percent from 2011.
A total of 5,388 homes were flipped in Illinois – homes purchased and sold again within six months – in all of 2013, according to a report from RealtyTrac.  Flipping homes, a form of investment for those looking to make a profit by quickly reselling a home, was a popular move before the market crash.
Homes flipped accounted for 4.3 percent of all single-family homes sold in Illinois in 2013, up from 3.8 percent in 2012 and from 1.6 percent in 2011.
Major U.S. metro areas with large increases in home flipping in 2013 compared to 2012 include: Virginia Beach (up 141 percent); Jacksonville, Fla., (up 92 percent); Baltimore, Md. (up 88 percent); Atlanta (up 79 percent); Richmond, Va., (up 57 percent); Washington, D.C. (up 52 percent); and Detroit (up 51 percent), according to the report.
The average gross profit — the difference between the flipped price and the price the flipper purchased the property for —in Illinois was $63,179 in 2013, 8 percent higher then the national average of $58,081.
The report shows the biggest increases in flipping occurred for homes with a flipped price higher than $400,000, which increased 36 percent from 2012. Meanwhile, homes with a flipped price at or below $400,000 increased by 17 percent during the same time period.
Although flipping increased nationwide, there were major markets with large decreases in 2013, including: Philadelphia (down 43 percent); Phoenix (down 32 percent); Tampa (down 17 percent); Houston (down 17 percent); Denver (down 15 percent); Minneapolis (down 9 percent); and Sacramento (down 5 percent).