Chicago Posts Best Price Increases in 26 Years in Nov. Case-Shiller
by Peter Thomas Ricci
November 2013 was a good month for home prices in Chicago, according to the latest Case-Shiller report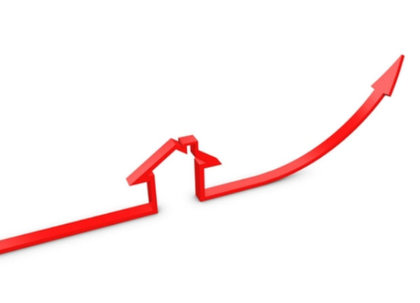 Home prices in the Chicagoland housing market rose 11.0 percent year-over-year in Nov. 2013, the strongest yearly increase for the market since Dec. 1988, according to the latest Case-Shiller Home Price Indices from Standard & Poor's.
There was some seasonal slowdown to the Windy City's marketplace, though, with home prices falling 1.2 percent from October to November.
Double-Digit Frenzies on a National Scale
Nationally, the Case-Shiller continued its double-digit splendor:
The 10- and 20-City Composites, which collect home price data for the nation's largest metro areas, rose 13.8 and 13.7 percent year-over-year to their best November performance since 2005.
However, the two composites did fall 0.1 percent from October to November; after nine straight months of gains, that's the first decrease for the indices since Nov. 2012.
Still, nine of the 20 cities recorded positive monthly returns.
David M. Blitzer – November a "Good Month for Home Prices"
David M. Blitzer, the chairman of the Index Committee at S&P Dow Jones Indices, was largely optimistic in his comments accompanying S&P's report.
"November was a good month for home prices," Blitzer said. "Beginning June 2012, we saw a steady rise in year-over-year increases. November continued that trend with another strong month although the rate of increase slowed.
"Home prices continue to rise despite last May's jump in mortgage interest rates," he continued. "Mortgage applications for purchase were up in recent weeks confirming home builders' optimism shown by the NAHB survey. Combined with low inflation – 1.5 percent in 2013 – homeowners are enjoying real appreciation and rising equity values. While housing will make further contributions to the economy in 2014, the pace of price gains is likely to slow during the year."