Chicago capped off an encouraging year of real estate in 2013 with Trulia's latest Price and Rent Monitors.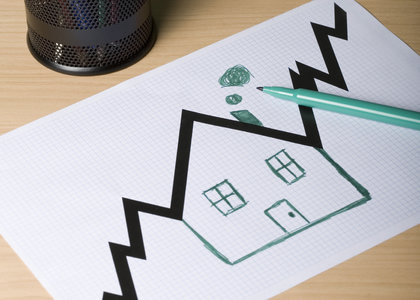 Asking prices in Chicago ended 2013 on a high note, according to the latest Price Monitor from real estate website Trulia, with the Windy City surpassing national averages on all fronts.
Not only were asking prices up 17.4 percent year-over-year in December, but they were up 3.7 percent from the third quarter, an unusually strong number that was the third highest among major metropolitan markets.
Similarly, asking rents in Chicago were up 5.0 percent year-over-year, which was the 11th strongest increase among the nation's 25 largest housing markets.
But how did our local market compare with the rest of the nation? Check out our infographic below to find out: