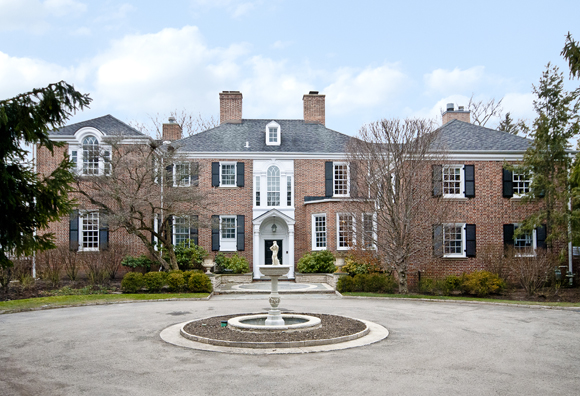 Luxury home sales have increased 22 percent so far on the North Shore this year, according to Crain's Chicago Business.
The North Shore-Barrington Association of Realtors (NSBAR) reports that a total of 197 homes have sold for at least $1.5 million, which is up from 162 such sales through the same period last year. This total almost matches the broader market's recovery. RE/MAX reports that luxury home sales increased nearly 29 percent the year across the Chicago area.
"The broader luxury market has corrected itself," said NSBAR President Jim Votanek, a Glen Ellyn-based Baird & Warner broker.
Luxury Home Sales On the Rise
The luxury market was not the first to emerge from recession. In fact, until this year, luxury home sales were stagnant throughout the Chicago area. But one of the reasons why luxury home sales increased so fast this year is due to rising mortgage rates. According to Michelle Shoemaker, broker/owner of RE/MAX Villager in Glenview, this affected affordability and motivated luxury buyers to buy before they increased any higher.
"A lot of people jumped on the bandwagon to get in on low interest rates," she said. "People realized this wasn't going to last forever."
Now that the luxury home market has become more in demand, the North Shore must deal with the problem of a limited inventory, like the rest of the residential market. While this seems like a burden, limited inventory can also be a benefit to Realtors. Shoemaker told Crain's that she listed a Glenview home for close to $1 million this year and received five offers on it within a day.
"This was the first year in awhile that if you come in with a lowball price, you're going to lose the house," she said.
Interested in knowing exactly how much luxury home sales have increased in the North Shore? Using data from Crain's, here is an infographic of the amount of luxury properties sold in each suburb.
Luxury Home Sales in the North Shore