The housing market has seen strong price gains through much of 2013, but has it made up all that lost ground from the downturn?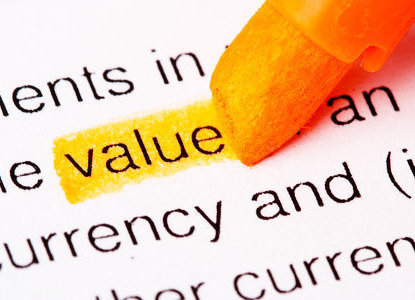 Let's start with the good news: there's no way that the national housing market is in a bubble. According to the latest Bubble Watch from Trulia, home prices are still 4 percent undervalued to their fundamental level in 2013's four quarter; for comparison's sake, home prices were 39 percent overvalued in the first quarter of 2006.
But what about here in Chicago? Well, that's where things become a bit more nuanced. Home prices in the Windy City, Trulia reports, are still 9 percent undervalued, though again, asking prices were up a robust 16.4 percent in Trulia's latest Price Monitor, so recovery is certainly on the way.
And plus, Eve Bremen, the managing broker of Coldwell Banker's Winnetka office, not only said that the housing market in Chicago's northern areas is improving, but that the housing market is now in a much better place than it was in 2006.
"We're in a much more balanced marketplace than we were in after the bubble burst," she said, adding that good, old fashioned supply and demand is regulating the prices now.
So where does our market compare with other large metro areas? See our graph below to find out: