Chicago's rental market has been slammin' jammin' the last few years, but what buildings have risen to the top with the highest rents?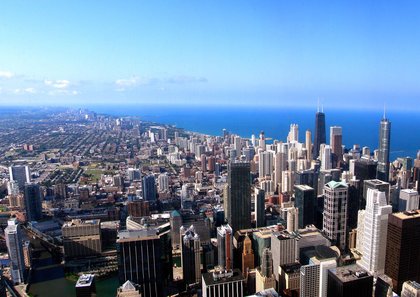 According to new research by Appraisal Research Counselors, the most expensive apartment buildings in Chicago command a pretty hefty return. Of the top buildings, an average unit of 898 square feet would rent for more than $2,800 a month!
What are those top buildings, though? Check our out graph below for the top 10.