International homebuyers represent a huge opportunity for real estate agents today, though some cities appeal to foreigners more than others.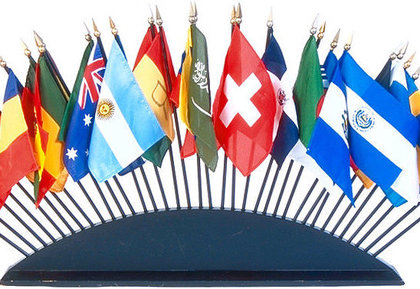 It's no mystery that foreign homebuyers make up a hefty chunk of business for many real estate professionals today. With international transactions making up $82.5 billion between 2011 and 2012, foreign homebuyers have responded handsomely to the U.S.' real estate downturn, with investors snatching up many low-priced properties in major U.S. cities.
What countries, though, are the most active in the U.S. housing market? And what cities generate the most interest from foreign homebuyers? Those questions were at the center of the latest study from Trulia, which took a geographic approach in studying who is searching for what properties on its website.
Altogether, Trulia found that foreign consumers accounted for 4.3 percent of all searches on its site from April 1, 2012 to March 31, 2013, a slight dip from the 4.4 percent of same period from 2011 to 2012.
Here in Chicago, foreign consumers made up 3 percent of the city's home searches, with consumers from Canada, the United Kingdom, India, Nigeria (where searched jumped by 33 percent year-over-year) and Poland being the most active, according to information Trulia provided us.
But how does Chicago's traffic of foreign consumers compare with other cities? See our infographic below to find out.