The perfect rental clients know their budget, the neighborhood they want to live in and have a firm move date. You've helped them choose the right apartment, however, when they go to sign the lease, they're surprised by the additional fees associated with leasing a downtown luxury apartment. Here are expected fees for different types of Chicago rentals and how you can prepare your rental clients for what to expect.
Multifamily Rental Buildings
Move-In Fees
If your clients are looking at a larger, professionally managed rental building, you can tell them they most likely won't have to pay a security deposit if they have good credit and a strong income. Instead, they can expect to pay a one-time, non-refundable administration fee ranging between $250 and $500 (average is $400). As an incentive, a property might waive this fee or reduce it if the client decides to rent an apartment within 24 hours of a showing.
Larger managed properties switched to an administration fee system a few years ago, because as buildings got larger, there was more accounting involved to keep security deposit records and follow the guidelines set by the Chicago Residential Landlord and Tenant Ordinance. Most clients shouldn't have an issue with this small one-time fee versus the larger one-month's rent payment traditionally required as a security deposit.
There is also a separate application fee for running credit and background checks and processing the application. This is usually $50 to $60 per person.
If they're bringing Fido along, the client should budget for an additional $500 to $600 one-time, non-refundable pet fee. Cat fees are usually half this amount.
Utilities
The latest trend in apartments with regard to utilities is an all-inclusive utility package. Utility packages typically include heat, air conditioning, water and trash removal; sometimes cable and Internet are also included. Utility packages range from $80 to $150 a month, depending on the size of the unit.
Keep in mind, electricity is almost never included in a utility package. Electricity will run $30 to $100 a month, depending on unit size and usage, and is set up with an outside provider.
Privately Owned Condos
Move-In Fees
Some clients need help understanding that the primary difference between renting a private condo versus an apartment from a managed building is the upfront refundable security deposit. This is typically equal to one month's rent. Prospective condo tenants should also expect to pay their first month's rent at lease signing.
The primary reason for a security deposit is because this is an individual's private property, and they need to protect themselves from any excessive damage to the condo or potential delinquency the condo owner may incur.
In addition to the security deposit, there is commonly a condo association non-refundable move-in fee. This fee is anywhere from $100 to upwards of $1,000, depending on the property. However, most move-in fees are below $300.
Pet deposits are typically covered within the security deposit. If your client has a big dog or multiple pets, they might be asked to provide a little extra security deposit to cover any wear and tear.
Utilities
If a utility is included in a condo owner's assessments, then that utility is included in the rent. Each condo rental is different, so you may need to clarify for your client what is included in rent and what is a separate expense.
When writing up a lease for a condo unit, it is advisable to add a rider detailing the utilities included in the rent. There is not a section in a traditional Chicago apartment or condo lease that lists utilities. The standard lease form is more general in nature.
---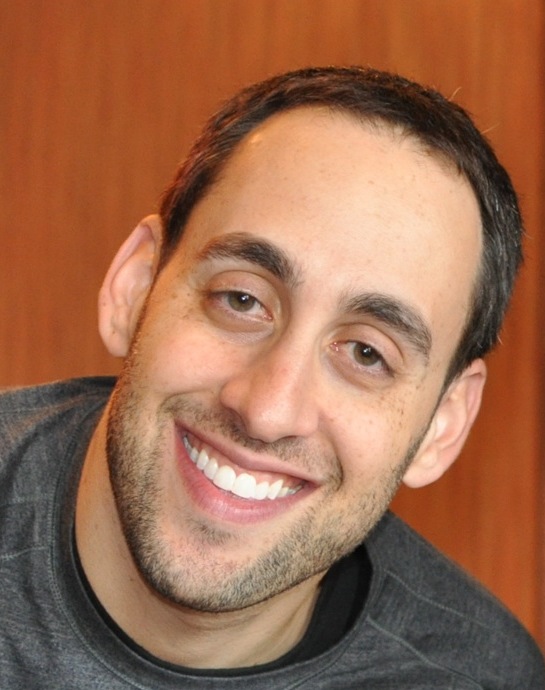 Aaron Galvin is the managing broker and owner of Luxury Living Chicago Realty, an apartment marketing and consulting firm. He is a top 1 percent producing residential rental broker, as recognized by the Chicago Association of Realtors. For more insight on the downtown Chicago luxury apartment market, you can read his blog, "The Luxury Chicago Apartment Update," at luxurychicagoapartments.com/blog.