Radar Logic joins the group of economists doubting nearby recovery despite the positive forecast which the Pending Home Sales Index (PHSI) displayed this May, said Housing Wire.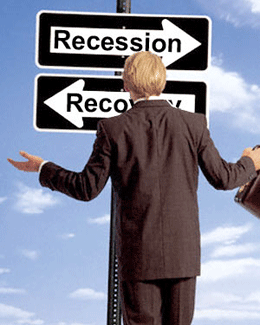 Although home sales have grown 8.2 percent since April, Radar Logic notes that this is minute compared to the fact that sales are still down 20.4 percent from last year.
In summary, the analytics firm calls the PHSI "essentially flat." Beacon Economics economist, Chris Thornberg, recently said he expects the market to be flat through 2012 or 2013.
"Regardless of what may happen to sales contract activity in any given month, the fact remains that the inventory of homes for sale and in the foreclosure pipeline far outstrips current demand," Radar Logic said. "Potential buyers are cognizant of this fact and the negative impact it will have on future home price appreciation, and are therefore choosing to stay out of the market. As long as the supply overhang persists it will weigh on housing demand."
This is evident through S&P Case-Shiller's recent report, which showed that home prices for the first quarter were at new index lows in six of the cities tracked. Although the indices experienced their first gain in eight months, the numbers were still not entirely promising for many of the metropolitan statistical areas.
"Our view is that home prices may fall a bit further, but when distressed inventories are finally being absorbed and prices get to the point that buyers (and lenders) have some confidence, the market will recover in a robust way," said Radar Logic in a report from May 11.